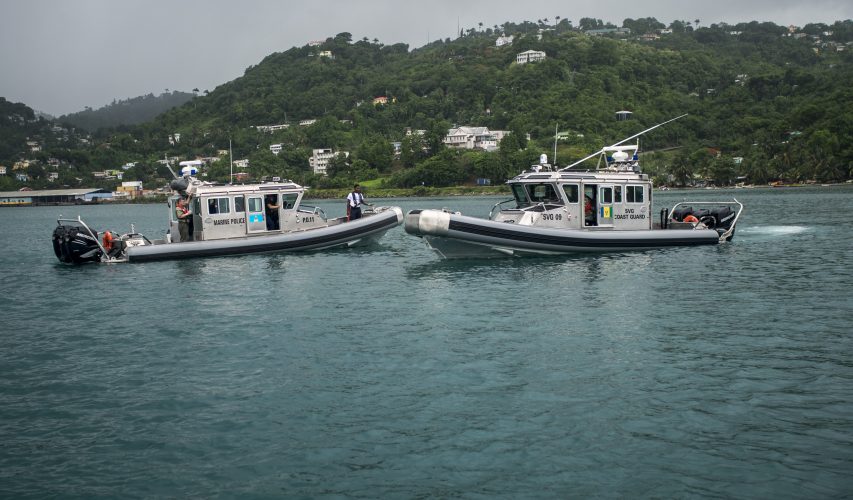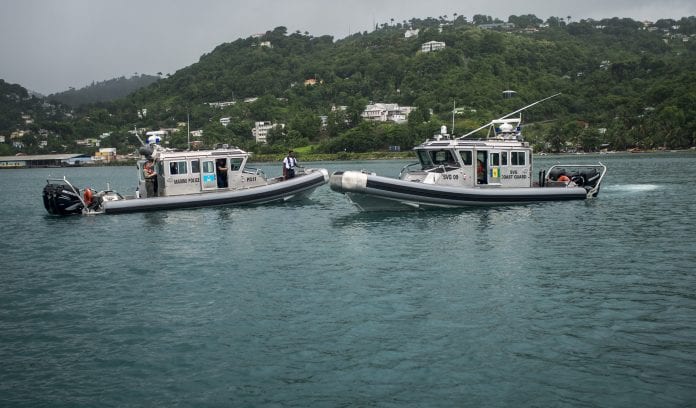 Heavy rains pound St. Vincent  – one killed
Heavy rains in St. Vincent and the Grenadines on Wednesday, resulted in the death of a boy while another one is reported missing. Early Wednesday, security officials reported that the body of Phillip Compton, 12, from the Grenadine island of Bequia was found after he was swept away by floodwaters as he tried to clear a drain.
The police in confirming the death said Coast Guard had joined in the search for a missing six-year-old boy, who along with his elder brother, had been swept away by a river as a result of the heavy rains that The missing boy has been identified as Jayquan May, however, the police reported that his 10-year-old brother, Jafon, was found at sea on Wednesday, nearly half a mile from the spot where he had been swept away.
He has been taken to hospital suffering with a broken right foot and an injury to the head.
The boys' mother, whose name was not disclosed, fainted on the beach and had to be rushed to hospital.
Heavy rains, stemming from a surface trough in the vicinity of the country, has dumped close to five inches of rain over the past 24 hours, resulting in floods and landslides across the islands.
On Wednesday, the Meteorological Office said the system would continue to affect the country and non-essential public servants were told to stay home and several privately owned businesses remained closed.