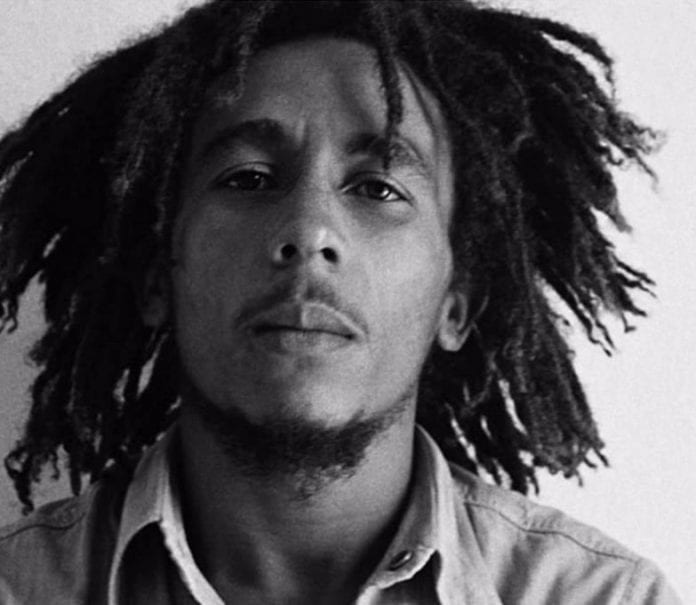 Jamaica, and by extension the world, join today to celebrate what would have been the 74th birthday of reggae superstar, Robert Nesta 'Bob' Marley.
Every year, on February 6, institutions, organizations, tourist attractions and even schools across Jamaica celebrate and honor the birth of the "King of Reggae" that helped to put, not only Jamaican music but Jamaican culture on the global map.
The major celebrations take place during the day in Nine Mile, St. Ann (Bob Marley's birthplace) and in Kingston, where fans, supporters, government representatives and other stakeholders congregate at the Bob Marley Museum for his annual birthday concert.
This year's celebrations at the Bob Marley Museum, under the theme 'Catch A Fire', are being held in partnership with the Bob Marley Foundation, Digicel and Alacran Foundation.
According to a release sent to The STAR newspaper in Jamaica, the theme was inspired by UNESCO's recognition of reggae as a genre of music worthy of protection and preservation. It is also to pay tribute to 1973, critically acclaimed album of the same name. In the release, Marley's daughter, Cedella, also noted that the theme stands as an encouragement to people globally to find their passion.
The day's activities will begin at 7 a.m., with a ceremonial gathering of specially invited guests.
That ceremony will include the blowing of the Abeng, cultural drumming and the cutting of the birthday cake, accompanied by the traditional welcome from the Marley family and highlights of the Bob Marley Foundation's 2018 projects.
The Reggae Jam session, slated to begin at 3 p.m., will showcase Bob Marley's 74th ambassadors, including rising stars Koffee, Naomi Cowan, Vanessa Bongo, 5 Star, and Notis Heavyweight Rockaz. Other acts scheduled to perform at the mini-concert include Bongo Herman, Agent Sasco, Vershon, Iba Mahr, Richie Spice, while surprise acts are set to pass through.