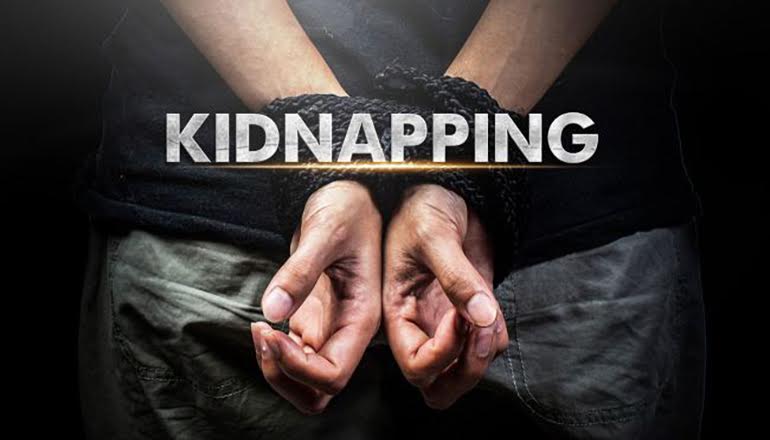 Two Haitian organizations have called for the release of two engineers kidnapped last week as several private sector bodies here urged the government to do more to secure the safety of Haitians.
The National College of Haitian Engineers and Architects and the Haitian Association of Construction Companies have called on the kidnappers to release Arsène Bolsrond and Yves Volmar who were abducted on November 16.
The authorities confirmed at least a dozen heavily armed individuals, dressed in special unit uniform of the National Police of Haiti (PNH) and posing as agents of the Central Directorate of the Judicial Police (DCPJ), kidnapped the engineers at the offices of their company in Delmas 75, commonly referred to as the "extension" of the Haitian capital of Port-au-Prince.
In a joint statement, several private sector bodies, including the Chambers of Commerce and Employers' Associations said the "lives of citizens are compromised every day, reduced to a negotiable amount which, once paid, does not guarantee their release."
They urge the police and the government to "act to return the country to normal."
Earlier this month, Prime Minister Joseph Jouthe presiding over the installation of the new police chief, Léon Charles, said "fear must finally change sides in Haiti.
"For this, I urge the PNH to fully play its role of protecting and serving by disabling all bandits," he said then.
Over the past months, many people have been kidnapped in Haiti for ransom, and the U.S., Canada, and other Western countries have urged their nationals not to travel to Haiti because of the crime and political situation there.