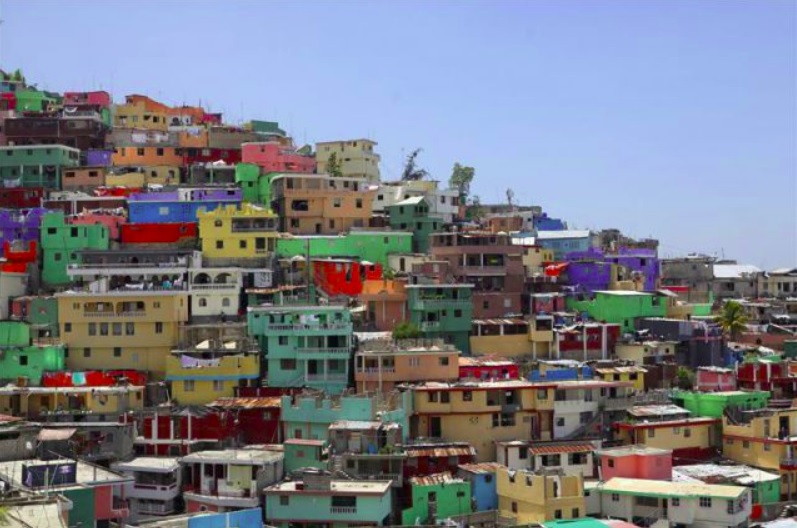 Still recovering from the 2010 earthquake that killed more than 250,000 people, Haiti has recorded 20 earthquakes during the first four months of this year.
Director of the Bureau of Mines and Energy (BME), Claude Prepetit, told reporters that the BME's Technical Unit of Seismology (UTS) recorded about 20 earthquakes with magnitudes between 3.1 and 4.6 with the majority occurring at depths between 10 and 25 kilometers (km).
The UTS said that following the magnitude 7.2 earthquake that hit western Mexico, in February, it recorded at least six earthquakes west of Gonâve Island.
Prepetit said that earthquakes are caused by the convergence of the Caribbean plate and the North American plate and Haiti is concerned by two major seismic faults alongside other minor faults.
He said while earthquakes are not predictable, the authorities here have taken measures to minimize damage.
In January 2010, the 7.0 earthquake caused widespread destruction to buildings. The authorities said they had also recorded 52 aftershocks measuring 4.5 or greater 123 days after the catastrophic quake.