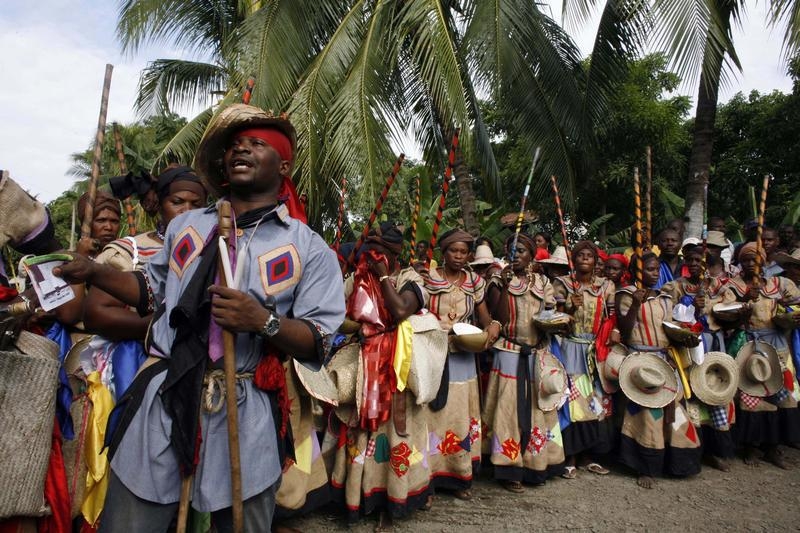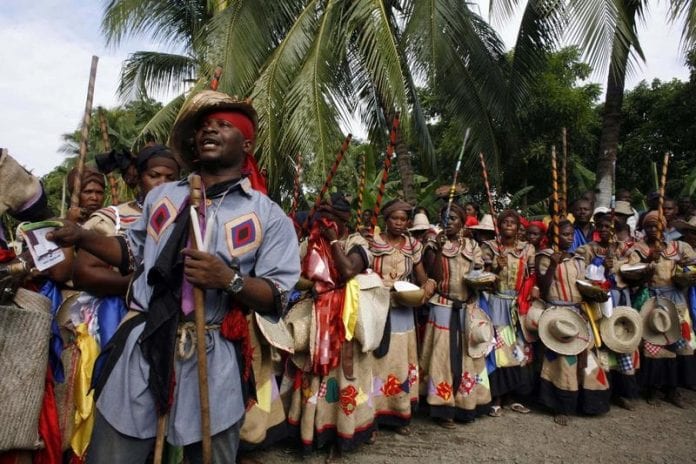 Voodoo Priest Partners with CAMH for mental Illness Initiative
Through the Office of Transformative Global Health, Centre for Addiction and Mental Health (CAMH) is launching a partnership with Haitian voodoo healers, in an effort to help serve the needs of the local mental health population Haiti.
Haiti's population has began to flourish with cases of depression and anxiety in the aftermath of the 2010 earthquake, and with a lack of trained mental health professionals on location, not much has been done in the way of making a positive stride with the people in the country.
In a country of over 10 million people, there are only 194 trained psychologists, 27 psychiatrists and three psychiatric nurses.
"People with even mild to moderate PTSD problems have no options to professional treatment unless they are wealthy," Akwato Khenti, CAHM's program director, said.
The nation is not short of alternative methods that have made an impact to the country's people. 60,000 voodoo priests, who use traditional methods including storytelling and dance to treat various illnesses. CAMH is hoping to build on their popularity to increase Haitians' access to mental health services.
"The voodoo community is often marginalized and dismissed as superstitious in Western societies, but it provides an important level of cultural comfort," said Khenti, noting 40 percent of mental health recovery is attributed to the relationship between the patient and the person providing care.
The partnership aims to integrate popular scientific therapy into the traditional practice of voodoo. Widner Dumay, 25 year voodoo practitioner believes the that this type of combination is greatly needed in the area to aid in the betterment of the Haitian community. Dumay hopes incorporating modern efforts and initiatives into voodoo will build trust with Haiti's grand Christian population, many members of which have been skeptical of the practice in the past.
Some voodoo priests along with CAMH officials will be in Toronto this month to support the 'Best of Both Worlds' campaign to raise funds.
"We hope to learn new techniques and skills from professional therapists, because our work is already overwhelming," said Dumay.