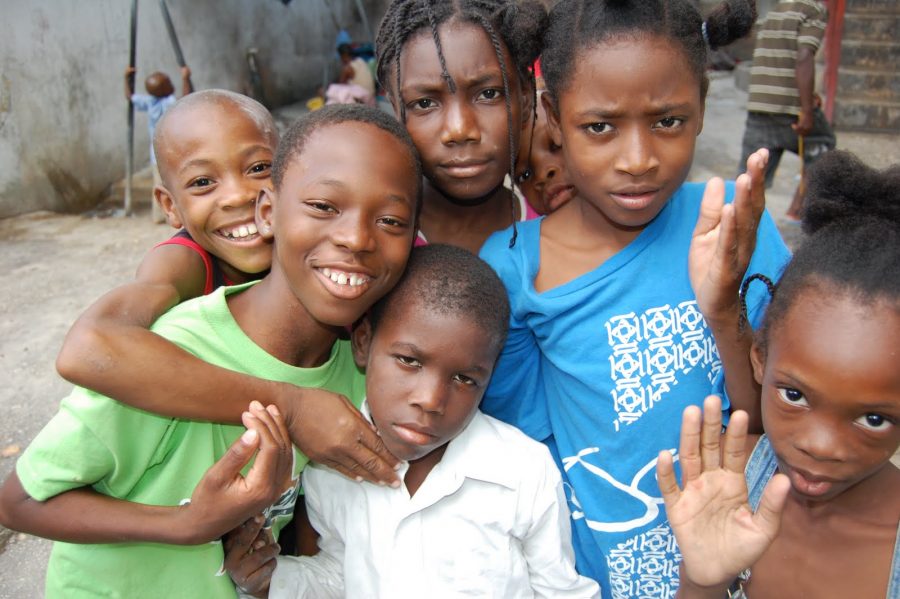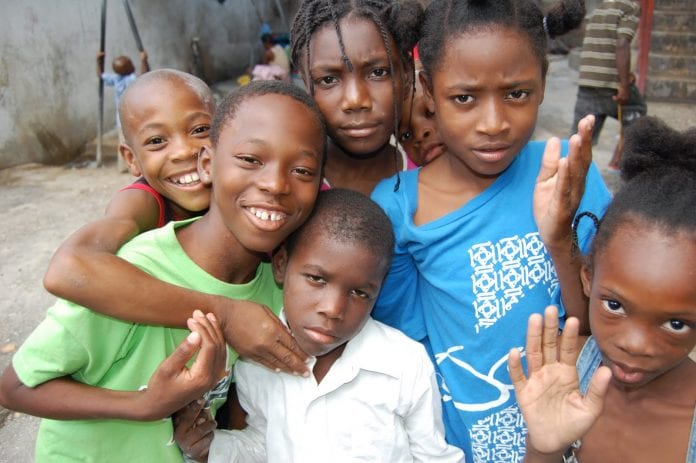 Haiti Orphanages, trafficking children
According to the Lumos charity, founded by British author J.K. Rowling, four in five children living in Haiti's orphanages have been given to the homes on false promises of an education or medical care. The London-based charity Lumos said many orphanages in the Caribbean nation were run by enterprising traffickers who starved and beat children to attract sympathy and money from well-intentioned donors.
"When people hear the word 'orphanage', they imagine that it's a good thing or they imagine that it's necessary. They do not imagine that so many orphanages are actually trafficking, beating, sexually abusing and starving children." Lumos Chief Executive Georgette Mulheir told the Thomson Reuters Foundation.
These proclaimed 'Entrepreneurial' people have seen that foreigners love giving money to orphanages and so they set up a company and begin to pay people to find and to recruit children," said Mulheir. These people that find children track down poor families in the area and around and convince them to give up their children or they offer to pay for pre-natal care of pregnant women in exchange of their child as a form of repayment, she added.
In a report done by Lumos, the company said that there are some 30,000 children living across 760 orphanages in Haiti, but only about 15 percent of the institutions are officially registered. During that 2010 earthquake which collapsed most of Haiti, adoptions began to sky rocket and leaving some safeguards meant to protect the nation's children were ignored. Experts say cases of human trafficking after a disaster are common as survivors are driven to desperate measures after losing their homes.
"The people who do this need to be prosecuted so that fewer people will think that this is a good way of making money."
Thomson Reuters Foundation