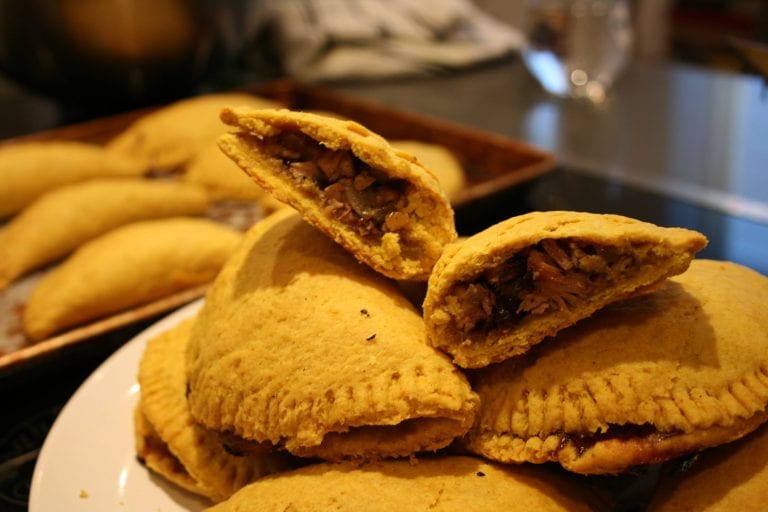 Grace Jamaican Jerk Festival is on fire with the $1000 Grace Jamaican Style Patty Eating Competition
"I love the flaky crust"; "There is so much meat filling"; "That's awesome, Grace now makes patties". These are a few of the sentiments offered by consumers who taste the Brand New Grace Jamaican Style Patties, available in Mild Beef, Spicy Beef and Curry Chicken.
"Grace Foods has added a Jamaican favorite to its food product line and we are so excited about this", states, Nimal Amitirigala of Grace Kennedy's Global Category Management Unit. Grace Kennedy, one of the world's largest food manufacturers, is renowned for its quality products and the Grace Patty line attests to this.
Consumers will be given opportunities to sample the brand new Grace Jamaican Style Patties this upcoming weekend in neighborhood supermarkets, such as Bravo on Kimberly Blvd and Sedano's on Southgate Blvd, as the Grace Patties demo team will bring a taste of Jamaica to you.
The excitement continues at the Grace Jamaican Jerk Festival, when one (1) lucky person will win the $1000 Grace Patty Eating Contest. There, patrons will also sample all three (3) flavors and some lucky persons will be able to take home Grace Patties with them and be $1000 richer.
The Grace Jamaican Style Patties can be found in the frozen aisle at any of your leading neighborhood grocery stores. Competitively priced, pick up as many as you can, as a snack item for anyone in the family, from the student, to the parent, who wants something that is convenient, easy to pack and prepare. Just pop the Grace Jamaican Style Patties in your toaster oven, your convection oven or your microwave; and then bite into the well-seasoned meat filling. (Be careful not to burn yourself).
Grace Jamaican Style Patties is to be shared with friends and family, so get yours today.
#GracePatties #BuyGraceFoods #GraceFoods