The Jamaican community everywhere is shocked at the sudden death of Lowell Hawthorne, 57. He was the CEO and founder of Golden Krust Caribbean Bakery and Grill. According to reports Lowell committed suicide with a gun shot to the head at approximately 5.30 pm on Saturday in the office of his Bronx factory.
No signs of anything troubling
Hawthorne's death was particularly shocking to his close relatives, associates and his workers. They indicated they saw no signs of anything that could be troubling to one of the more successful Jamaican entrepreneurs in the United States. One worker, standing outside the Bronx factory, said. "Is like I am in a nightmare. I never see Mr. Lowell look like him have any problem. He was always so calm and smiling."
Hawthorne who hails from rural Jamaica, the son of a baker, opened the first Golden Krust Bakery in 1989 on Gun Hill Road in the Bronx. Since then, he has created a national and international chain which made the Jamaican patty a staple. The company makes and distributes nine varieties of Jamaican Patties.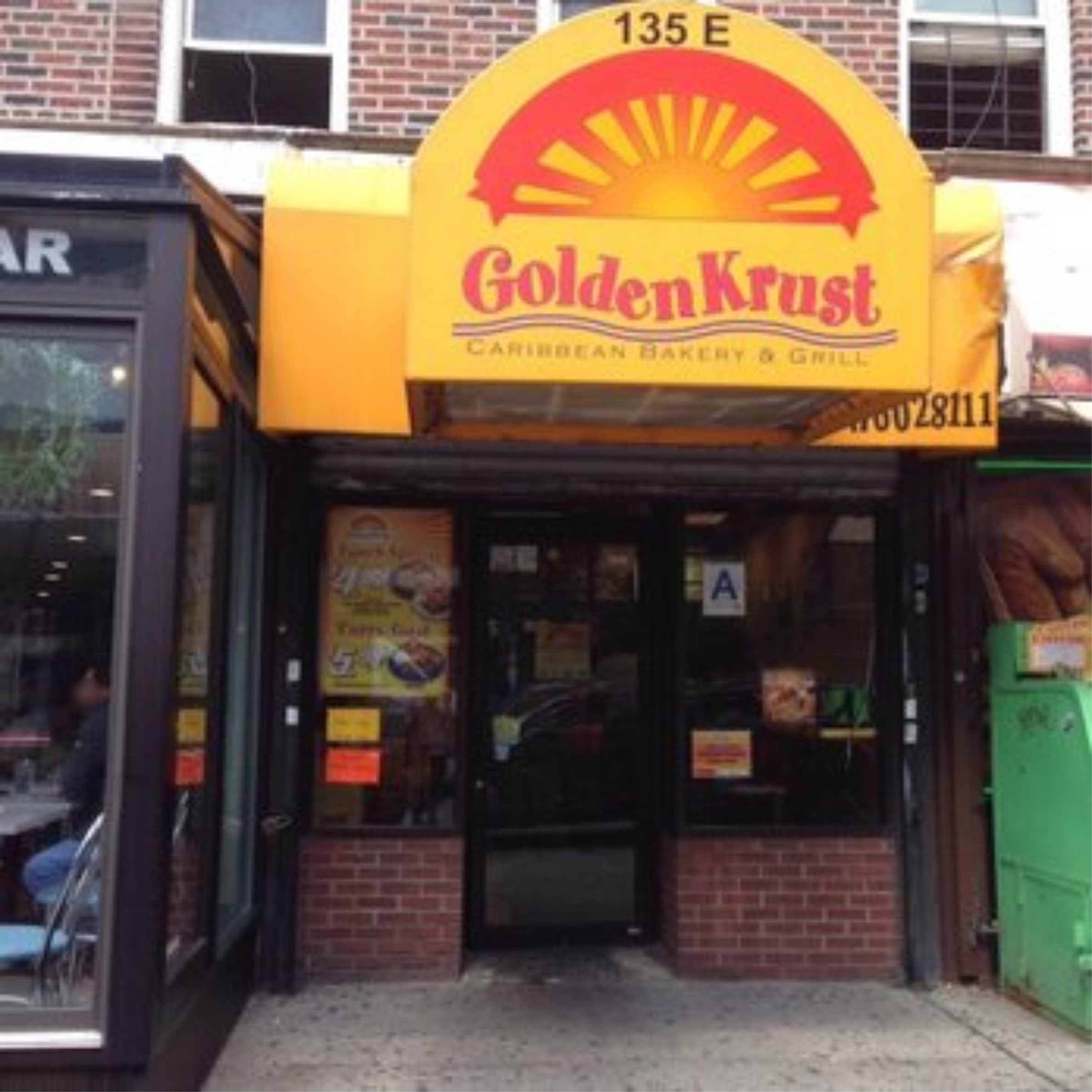 Read More: Golden Krust founder commits suicide, social media reacts
There are over 100 Golden Krust restaurants operating in nine states throughout the United States; New York, New Jersey, Connecticut, Pennsylvania, Georgia, Florida, Maryland, North Carolina and Massachusetts.
Last year Hawthorne appeared on the popular TV show "Undercover Boss" and was hailed by his workers for his positive managerial style and business acumen. He was referred to "as the nicest man to work for" by several of his stunned employees.
Received several awards for his work
Hawthorne has been the recipient of numerous awards both in Jamaica and in the United States. In 2012, on the occasion of the celebration of Jamaica's 50th anniversary of political independence he was awarded with the Luminary Award by the Jamaican Consul to the Southern United States. He has received several other awards for his philanthropy and his entrepreneurial involvement. In 2000, he won the coveted Entrepreneur of the Year award from the accounting firm Ernst & Young.
Read More: Golden Krust Caribbean Bakery & Grill raises $100,000 to benefit college-students and honors eight community leaders
What will happen to Golden Krust? Concerns about the future
With his death, already there are concerns about the future of the company. "Can it survive without is leadership?" many people are asking. Hawthorne molded the business into a family operation that included his wife, three sons, a daughter, and other extended family members.