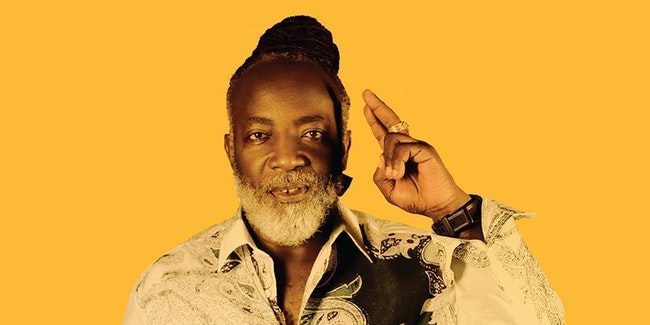 Singer Freddie McGregor dons his promoter's hat on July 6 for the first Big Ship Music Fest in Port Charlotte, West Florida. It features several top acts including Marcia Griffiths, Everton Blender, Glen Washington and Chino McGregor.
The event will be held at Port Charlotte Fair Grounds, a venue not known for hosting reggae shows. Which is one of the reasons McGregor chose to go there.
"There are thousands of Caribbean nationals in and around Port Charlotte. In terms of distance, Tampa is two hours away, Orlando is three hours away. South Florida is only two-and-a-half hours away, so it's an easy run for most people," he said.
Port Charlotte is a retirement city with a population of just under 55,000.
McGregor is headliner for Big Ship Music Fest, which will also feature singers Admiral Tibet, Hopeton Lindo and Perfect.
Recording since the early 1960s, McGregor got his breakthrough in 1979 with Bobby Babylon. The song and album of the same name were produced by his mentor, Clement "Coxson" Dodd, at Studio One.
He had a string of hit songs during the 1980s including Big Ship, All in The Same Boat, Push Come to Shove and Just Don't Want to be Lonely.
McGregor has also promoted a number of shows in Jamaica, South Florida and Long Beach, California.
They include the Long Beach Reggae Music Jerk and Food Festival, and Rocksteady Meets Reggae and Dancehall in Clarendon, his native parish in Jamaica.
 "I love organizing and executing, it usually gives me a little rush. We have a great team, so we are excited and things are going well as we speak," he said.