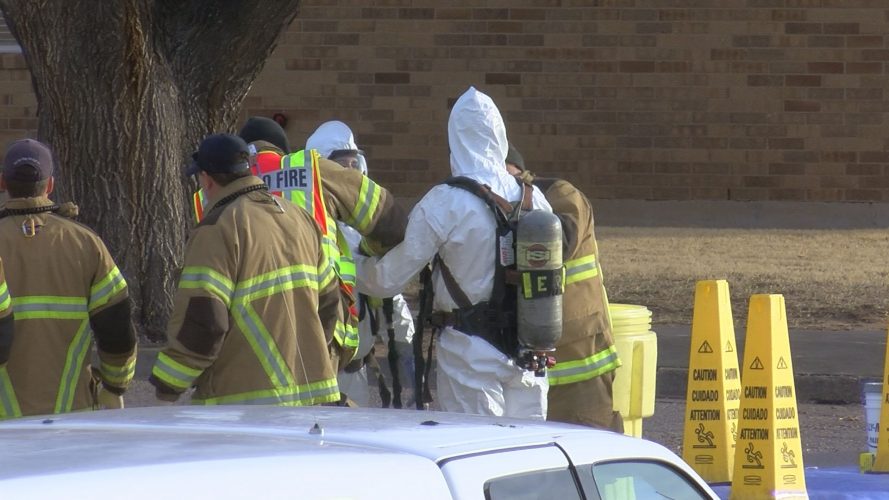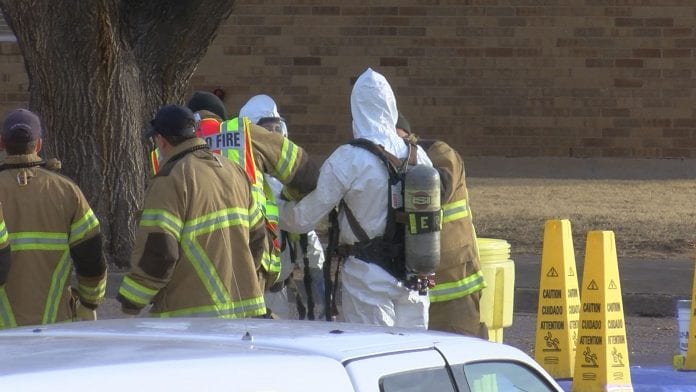 Four children killed in pesticide accident
Early Tuesday morning the police were called to rush a family in Texas to the hospital due to a dangerous toxin which killed four minors.
One was a high school senior on the brink of graduation. The other three were her little brothers; the youngest was 7 years old.
Amarillo police explained what went wrong: Some of the family members started feeling sick Monday after the pesticide was sprayed under their mobile home which led one of the residents to try and dilute it with water. That was an uncommon fatal mistake.The aluminum phosphide pesticide under the mobile home when mixed with water creates toxic phosphine gas, which can cause excess fluid in the lungs and respiratory failure.
There were 10 people inside the mobile home at the time when Emergency crews arrived just after 5 a.m. after receiving a call that people there were sick. In addition to the four children killed, five other people from inside the home were hospitalized.