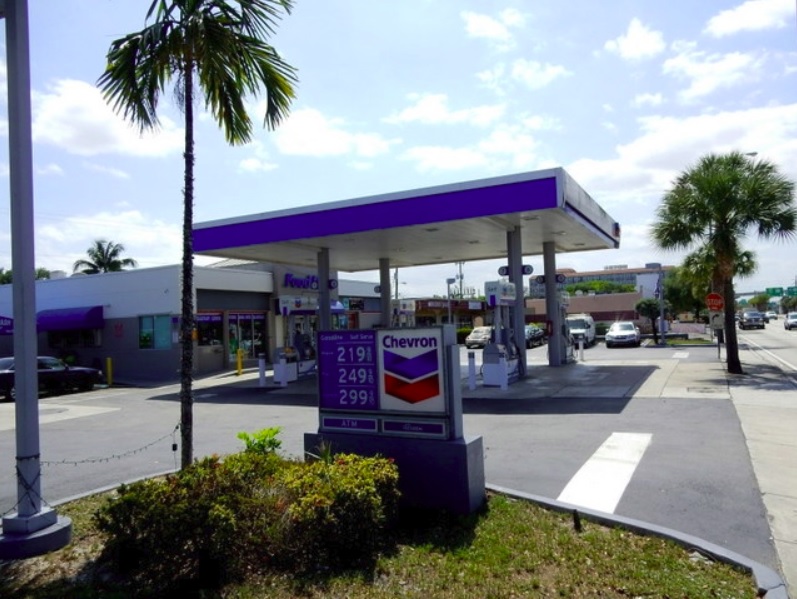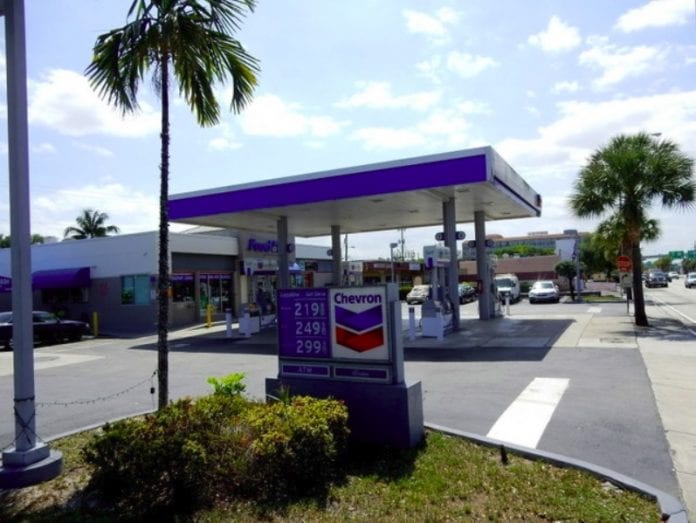 Gas prices in Florida declined for the 30th consecutive day on Sunday. However, higher oil prices may soon put the brakes on that downward streak at the pumps.
The state average of $2.70 is 6 cents less than a week ago and 21 cents less than last month. However, motorists are still paying nearly 50 cents more per gallon compared to last year.
The most expensive gas price averages in Florida are in Miami ($2.85), West Palm Beach-Boca Raton ($2.84), and Crestview-Fort Walton Beach ($2.82)
The least expensive gas price averages in Florida are in Tampa-St. Petersburg-Clearwater ($2.58), Punta Gorda ($2.59), and Orlando ($2.61)
Oil prices shot-up $3 on Friday, which usually increases the cost of producing gasoline. The increase in crude came after OPEC and Russia announced an agreement to raise oil production. While a production increase would normally put downward pressure on oil prices, it's still unclear exactly how much more oil will be reintroduced into the market and which countries it will come from. The uncertainty is causing what's considered to be a short-term increase in oil prices. Ultimately, oil prices are forecast to decline after the details are hammered out.
On Friday, the price of oil settled at $68.58 per barrel – $3.50 more than the week before. Gasoline futures jumped 5 cents on the NYMEX.
"This news could bring some volatility back to the pumps this week," said Mark Jenkins, spokesman, AAA – The Auto Club Group. "Gas prices could rise a couple pennies or simply level out. Anything more than that would require crude to make additional gains this week. Regardless, it's encouraging that OPEC decided to raise production in hopes of avoiding a global supply deficit. That's good news for motorists, because this should eventually lead to lower prices at the pump."