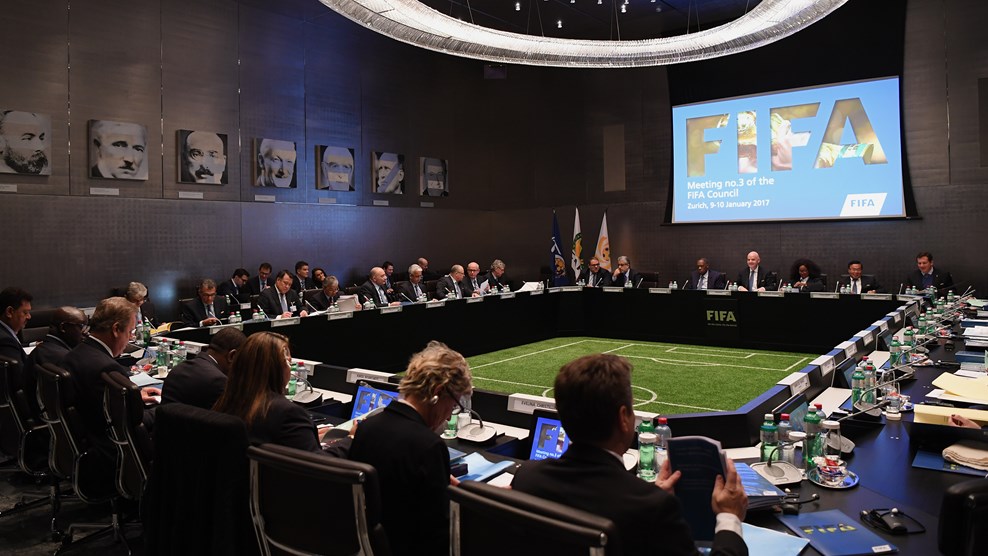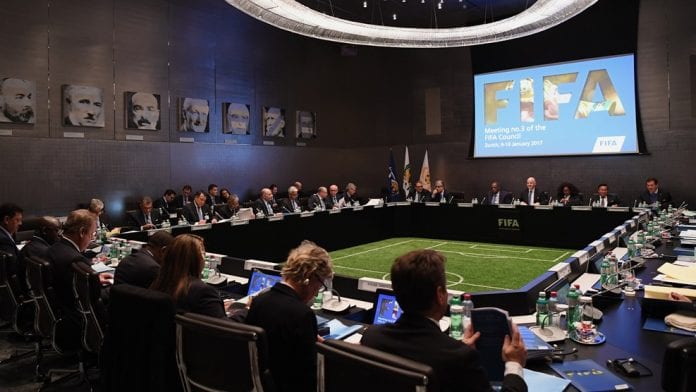 FIFA to add 16 nations to 2026 tournament
It meets Infantino's election pledge of a bigger World Cup, and should help fund promised raises for FIFA's 211 member federations.
This expansion will mean that there will be 80 matches instead of 64, and FIFA forecasts the equivalent of $1 billion extra income at current rates from broadcasting and sponsor deals, not to mention the ticket sales, compared to $5.5 billion revenue forecast for the 2018 World Cup in Russia.
The new 48-team competition format has been drawn up in such a way that there is no reduction in the overall number of rest days and a guaranteed maximum of seven matches for the teams reaching the final, while the current 32-day tournament duration is kept, so as not to increase the length of time for which clubs have to release their players.