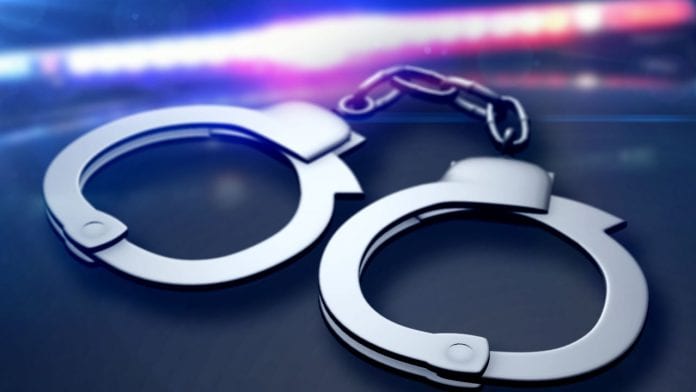 The Dominica government says it will table legislation aimed at providing bail for persons indicating that the measure is long overdue.
National Security and Home Affairs Minister, Rayburn Blackmoore, said that the matter will be laid before the Parliament on December 16.
"As we speak there is no enactive piece of legislation dealing with the granting or denying of bail. So the court, therefore, relies largely on established guidelines of Common Law and what this bill seeks to do is to create a piece of legislation enacted in Parliament that provides conditions under which bail can be considered," Blackmoore said.
"It does not mean that bail will be denied, but it also establishes the conditions under which, unless it is absolutely necessary, that bail should not be granted".
Blackmoore said that for certain serious crimes, like murders, sexual offenses against young persons, and the use of illegal firearms to commit serious crimes, bail is denied.
"But you have heard persons were granted bail for murder and while on bail commit a second offense," he said, adding that, "what this bill is proposing is that if you are charged for …murder, kidnapping, terrorism, rape especially with a minor, that bail ought not to be granted."
CMC