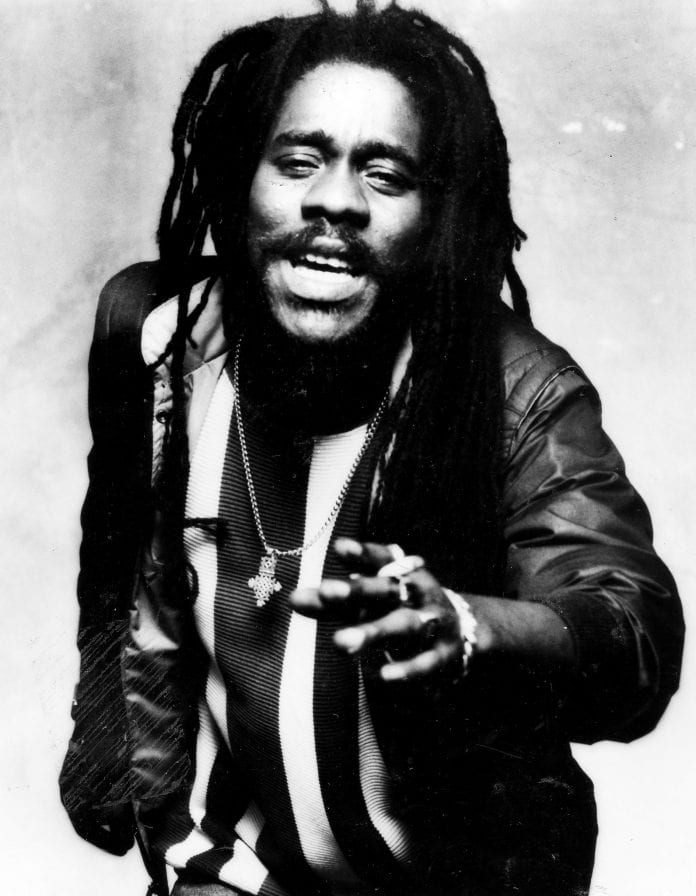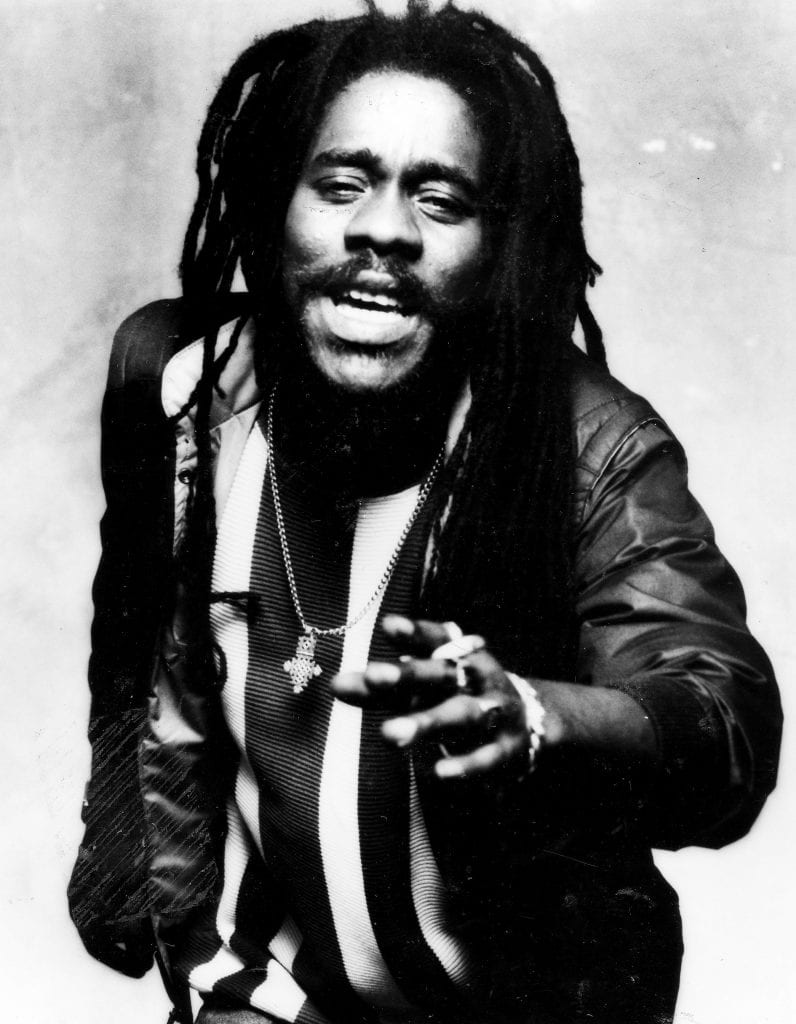 New VP album gives ode to reggae legend
VP Records get set to pay homage to reggae legend, Dennis Brown on June 3, releasing an extensive tribute album "We Remember Dennis Brown." The 30-song collection captures Brown's timeless hits covered by reggae's most renowned artists today. The set was produced by Jamaican legend Clive Hunt, with an all-star team of musicians.
"We Remember Dennis Brown" will feature an array of singers from Jamaica and around the world, including Jamaica's latest crop of stars, such as Romain Virgo, Chris Martin, Jah Cure, Gyptian, Chronixx, Raging Fyah, Jah9 and Jesse Royal. The album will also include odes from fellow reggae icons who worked with Brown throughout his career, such as Bushman and Freddie McGregor. The next generation of reggae royalty will also be featured, with performances from Dennis Brown's own daughter, Marla Brown, Freddie's son Chino McGregor and Christopher Ellis, the talented UK-based singer and offspring of Alton Ellis (another one of Brown's musical mentors and confidants).
Hailed by NPR Morning Edition as one of the 50 great voices of all time – the Jamaican musical icon Dennis Brown began his recording career at the tender age of 11, and released more than 75 albums during his all too short 42 years on earth. Although the reggae legend passed away in 1999, his music and legacy live on.