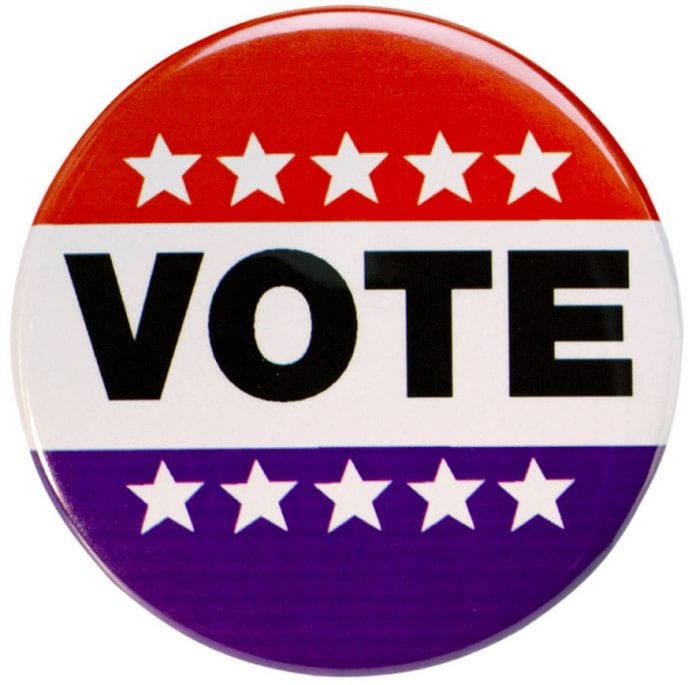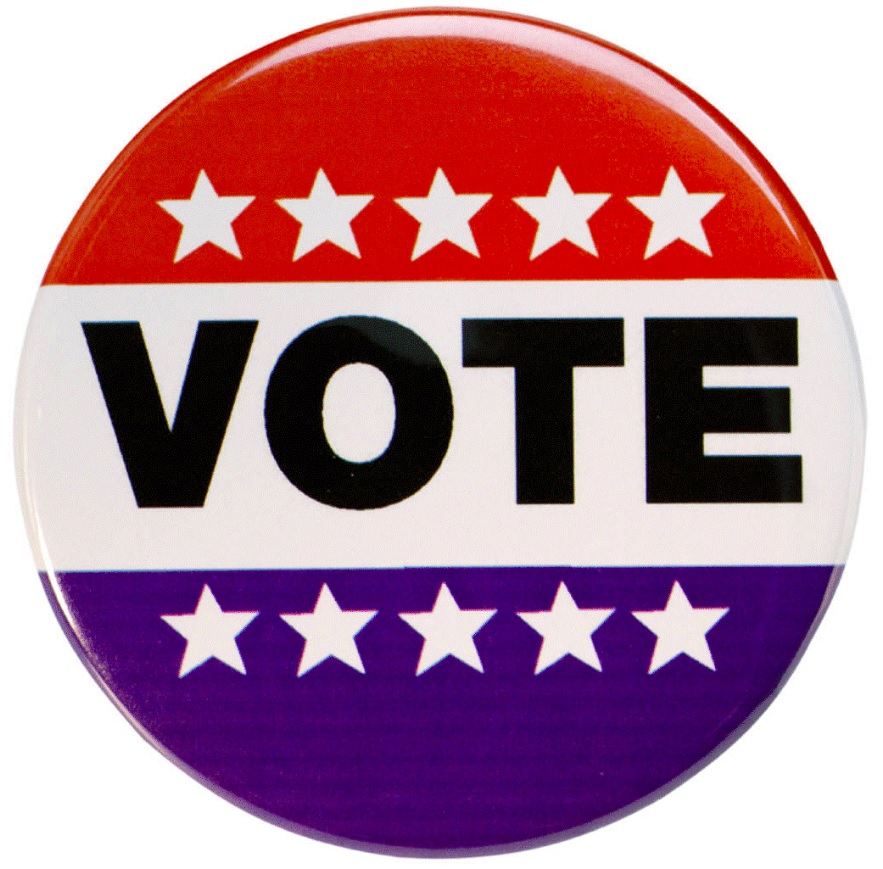 Democrats have taken the lead in early voting after a record shattering weekend of votes cast by both sides. With a handful of counties still to report late on Sunday evening after polls closed at 7:00pm, Democrats had a +0.5% lead over Republicans in ballots cast — closing a 5 point margin in the past two weeks.
For context, in 2014 Republicans held almost a 6% lead over Democrats going into election day — a year Democrats lost by ~60,000 votes.
The goal of the Florida Democratic Party (FDP) was to keep the Democratic vote deficit to under two points by election day in order to put Democratic candidates in the best position to win on Election Day.
According to the FDP:
Democrats have overtaken Republicans in swing bell-weather Pinellas County – when Dems take the lead in Pinellas, historically it spells good news for Democrats
Orange County Democrats more than doubled Republican returns the past two days of early vote – and NPA's outnumbered Republicans yesterday as well
Democrats are significantly over-performing in vote share in key Republican bellweather Counties including Collier, Martin, Indian River, St. John's, Seminole, and Sarasota
Democrats are up nearly 5 points in Duval County
Hispanic Democrats have a 6 point edge over Hispanic Republicans to date. In 2014, Hispanic Republicans held an 11 point edge of Hispanic votes cast early
African Americans are voting: In 2014, 344,352 African American Democrats cast ballots early, in 2018, that number is 474,455 – and that doesn't' include the Souls to the Polls events that took place on Sunday.
Democrats are successfully expanding the electorate: 450,742 Democrats who have cast ballots to date have voted in Presidential elections – but have never cast a ballot in a midterm (compared to 344,157 Republicans)