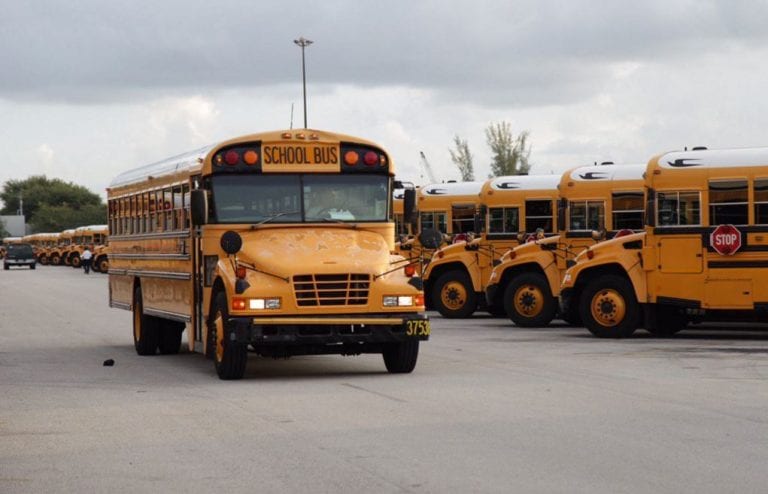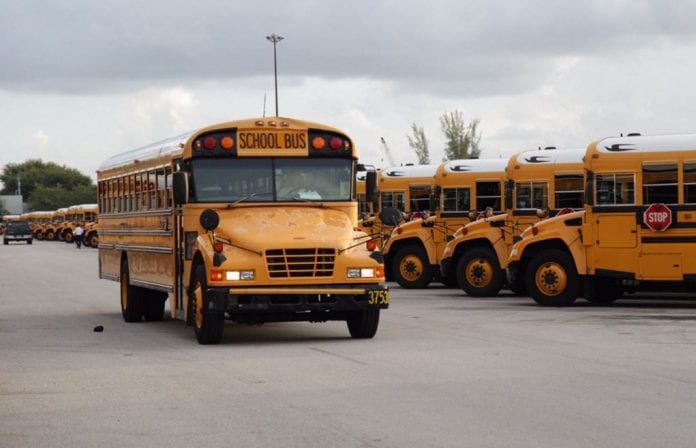 Less than two weeks after schools in Miami-Dade and Broward Counties reopened with face-to-face classes, both school districts have reported COVID-19 cases among students and staff.
In Miami-Dade, the school's district has confirmed nearly 30 COVID-19 cases since schools reopened for in-person learning on October 5. Some 4 new cases, three of which were school employees, were added to the dashboard Thursday morning, bringing the confirmed employee count to 14. Another student had tested also positive to push the student COVID-19 cases to 14.
The Miami-Dade Schools COVID-19 dashboard shows the schools which have reported positive cases.
In Broward County, more than 45 Broward County public schools staff members and one student have also tested positive for the coronavirus, according to the Miami Herald.
The numbers were reported on Monday, just four days after Broward public schools opened their doors to students for in-person learning. Broward will not update its numbers until Friday, October 16.
In the meantime, Broward County Public Schools Superintendent Robert Runcie said that about 30,000 students have opted for in-person learning.
"We will end up somewhere around 20% or more in the district," Runcie said. "We do actually have parents who are continuing to call to come in."
Runcie also addressed an incident in the district where He says the health and safety staff reported an incident to him Wednesday night where a student in the county tested positive for COVID-19, but their parent still wanted to send them to school
"The mother advised the principal that she has to work and she will be sending them to the bus stop to come to school tomorrow," Runcie said. "We aren't going to allow that. We will intervene.
"Ultimately it's going to be up to parents to make sure that we are notified, that they are helping us to make sure that we can keep our classrooms as safe as possible," Runcie added.
The superintendent said the district is actively answering calls from parents who now want to send their students back to school, as there is still room.