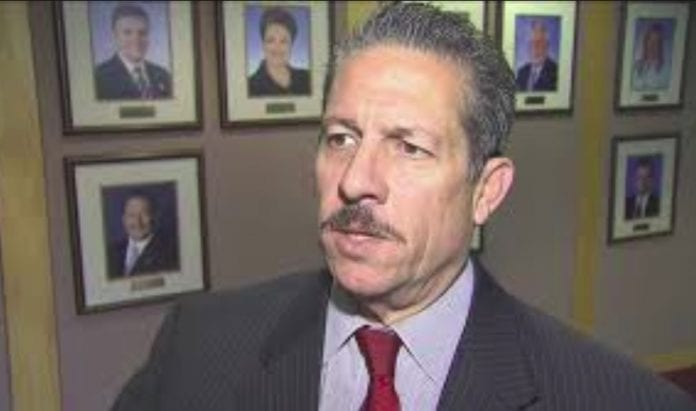 The Miami-Dade County Commission on Sept. 5 approved two pro-veteran resolutions sponsored by Commissioner Jose "Pepe" Diaz.
Alzheimer's disease research
The first resolution urges Congress to direct the Secretary of Veterans Affairs to establish Alzheimer's disease research, education and clinical centers. Veterans are at much higher risk of developing Alzheimer's and dementia in later life due to post-traumatic stress disorder, combat-related brain injuries and other factors.
 Reduce "widows tax"
The second resolution urges Congress to eliminate the so-called "widow's tax," which reduces the Survivor Benefit Plan annuities for surviving spouses of military personnel if those surviving spouses are also receiving Dependency and Indemnity Compensation from the federal government. Commissioner Diaz sponsored a similar resolution last year.
 "As our veterans and surviving spouses community get older, we need to be there for them to make sure they're taken care of, because they have sacrificed so much for this country," said Commissioner Diaz, who chairs the County's Military Affairs Board.