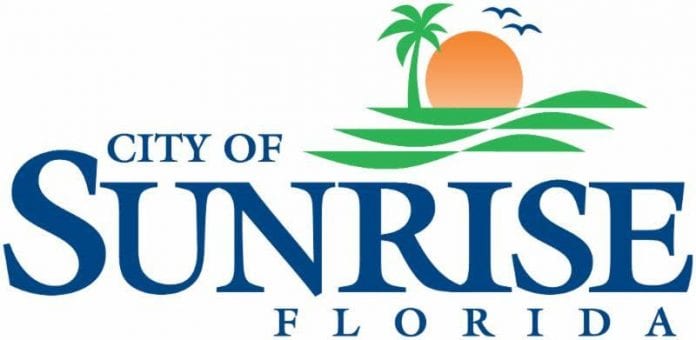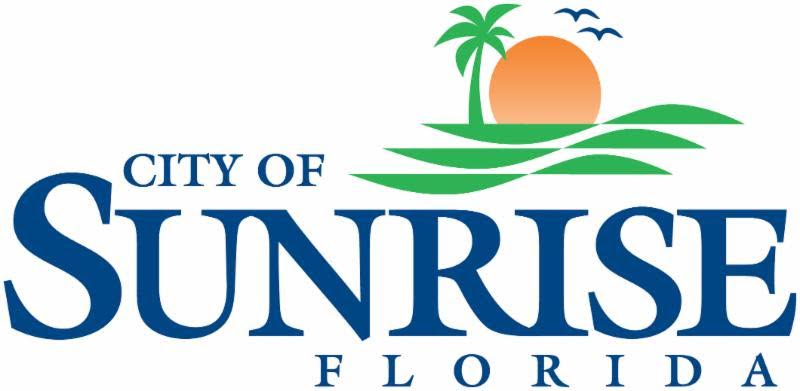 Sunrise Police Department to Host Free Community Block Party
Join the Sunrise Police Department for a free afternoon of entertainment and information this Saturday, February 23. The 13th annual Community Block Party is set for 11:00 a.m. to 2:00 p.m. outdoors at Sam's Club (13550 West Sunrise Boulevard), and will feature children's activities  and games, public safety demonstrations, refreshments, giveaways, and live music. Call (954) 746-3562 for more information.
Louis Armstrong Tribute Concert
Friday, February 22, at 7:00 p.m.
Troy Anderson's Louis Armstrong tribute hits all the right notes. Troy starts out with the look – the dinner jacket, the trumpet (with hanky) – and slips easily into the rest, including the unique voice of "Satchmo." It's easy to see why Troy and his Wonderful World Band have won multiple entertainment industry awards.  
Skippy's 50th Birthday Party: A Night of Stand-up Comedy
Saturday, February 23, at 7:00 p.m.
Marc Price – Skippy from the hit '80s comedy "Family Ties" – is turning 50! He's celebrating the occasion with help from his special guest lawyer-turned-comedian Mitch Silver. Join in the fun and find out firsthand why Marc's stand-up shows earn big laughs and rave reviews
Sunrise Pops in Concert
Sunday, February 24, at 2:00 p.m.
The Sunrise Pops is celebrating its 32nd season! The orchestra performs Broadway tunes, movie themes, light classical and opera favorites, and popular and dance music. Today, enjoy selections from guest vocalist James Perkowski.  
RUNA Celtic Roots Music
Sunday, March 3, at 2:00 p.m.
RUNA pushes the boundaries of folk music – weaving the haunting melodies and exuberant tunes of Ireland and Scotland with the lush  harmonies and intoxicating rhythms of jazz, bluegrass, flamenco, and blues. Celebrate St. Patrick's Day early with RUNA!