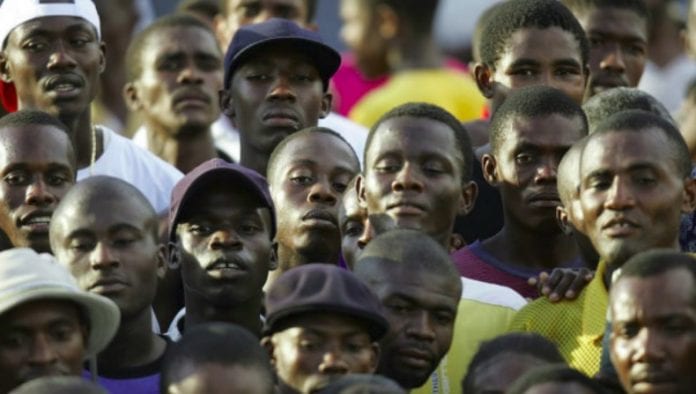 Chile has deported nearly 200 Haitians after they were found to be in possession of false statements and documents on entering the South American country.
Chile's Investigative Police (IDP) said the Haitians were prevented from entering the country during the period March 2-5 with 169 Haitians being turned away at the Santiago Airport after they provided false information about their stay and hotel reservations.
Last weekend, the Chilean authorities refused another group of 70 Haitians based on the same reasons.
"These people all had reservations in the same hotel," the IDP said, adding that the deportation in this case meets "a normal procedure when a person does not meet the requirements to enter the country in accordance with the Immigration Act."
Official figures show that more than 150,000 Haitians have arrived in Chile since 2016 as "tourists", with 80 per cent of them remaining in the South American country illegally.
Haitians do not need visas to visit Chile as tourists as long as the stay does not exceed 90 days. However, the person must prove that he or she has sufficient financial resources for his/her stay and proof of an address while in the country.