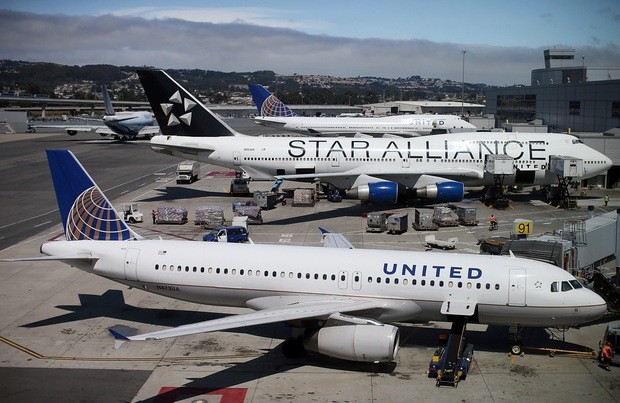 The CDC recommends pregnant women postpone travel to several Caribbean nations, after the first case of infant brain damage linked the zika virus within the U.S. was reported in Hawaii.
Countries listed include Guyana, Haiti, Martinique, Suriname and Puerto Rico. Barbados also reported its first cases of the mosquito-born virus this past weekend.
The zika virus can cause fever, rash, joint pain and conjunctivitis, with symptoms usually lasting under a week.
But in pregnant women, the virus can spread to the foetus and cause brain shrinkage or death.
Along with a rise in Zika cases in Brazil, more than 3,500 cases of this microcephaly condition have been documented in the country between October 2015 and January 2016.