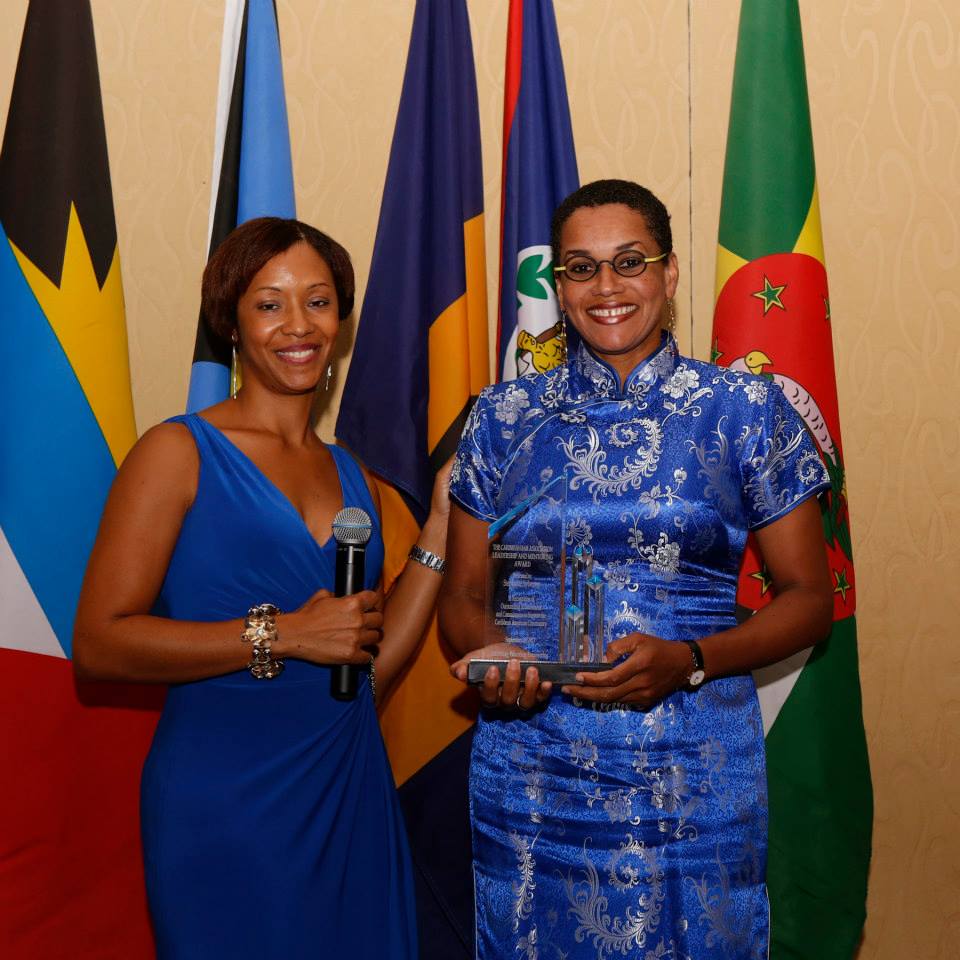 Under the theme "Celebrating Unity: Building Bridges, Breaking Barriers," The Caribbean Bar Association will celebrate their 19th annual Scholarship and Awards Banquet, set for Saturday, October 17, starting 7 p.m. at the Miami Marriot Biscayne Bay.
As the CBA's signature event, the banquet raises funds to sustain the Caribbean Bar Foundation and the CBA's diverse philanthropic missions and outreach programs, including scholarships for judicial internships awarded to law students in Miami-Dade and Broward counties.
This year's event will also honor the achievements of outstanding individuals and institutions, whose contributions to Caribbean-American communities inspire cultural pride, leadership, and community activism in others. This year's honorees include Babacar M'Bow, Director, Museum of Contemporary Art; Lisa Narcisse, Vice President, Branch Manager of PNC Bank; Embrace Music Foundation; and the Haitian Lawyers Association.
The banquet will be hosted by radio personality Keith "Papa Keith" Walcott of WMIB 103.5 The Beat and attorney and Past President Sherylle Francis. Guests will be treated to Caribbean-themed cuisine, exciting musical and cultural performances, raffle prizes and dancing with DJ Dorenzo Olivier throughout the night.