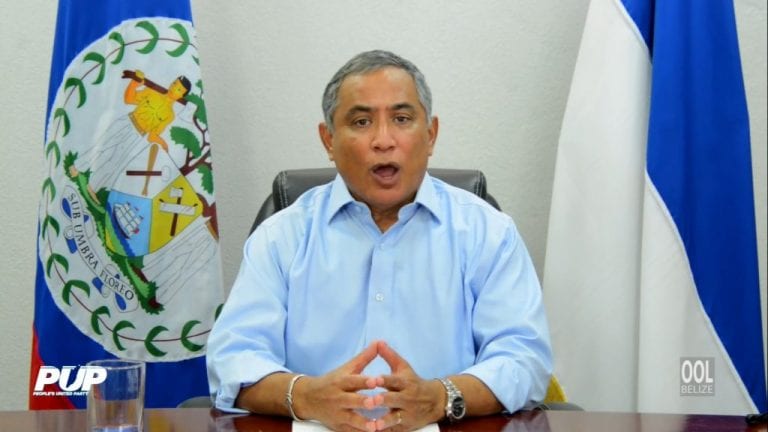 The Caribbean Community (CARICOM) Secretary-General, Irwin LaRocque has told the newly elected Prime Minister of Belize, John Briceno that his margin of victory in last week's' general election is a reflection of the confidence Belizeans have in his ability to lead the country in a challenging environment.
Briceno led the opposition People's United Party (PUP) to a landslide victory, winning 26 of the 31 seats in the Parliament during last Thursday's general election. His victory prevented the then ruling United Democratic Party (UDP) from winning a fourth consecutive term in power.
"The margin of victory indicates that the people of Belize have confidence in your ability to lead the country during this difficult time, and guide them to a secure and prosperous future," LaRocque said in his congratulatory message to Briceno.
CARICOM had sent an observer team to the November 11 poll and in his message, LaRocque congratulated the country for successfully conducting the election safely under the twin challenges of very adverse weather and the coronavirus (COVID-19) pandemic, as evidenced by a more than 80 per cent turn out.
"As your new government seeks to carry out its mandate, please be assured of the support of the Caribbean Community and its Secretariat," LaRocque said, adding "I look forward, Prime Minister, to welcoming you as a Member of the Conference of Heads of Government of the Caribbean Community".
CMC