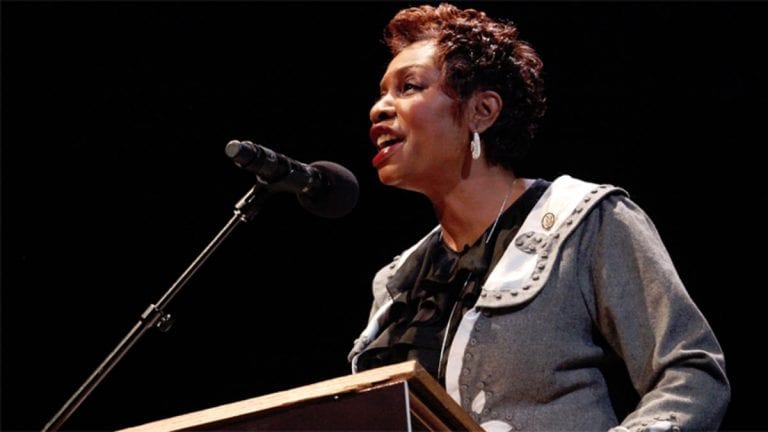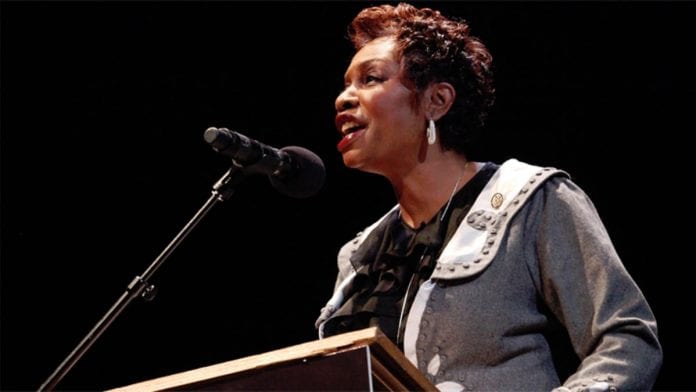 Caribbean leaders call on US congress for banking reform
Caribbean officials have taken their concern over the withdrawal of correspondent banking to at least one representative of the US Congress with Caribbean roots.
Caribbean Community (CARICOM) leaders have already pointed out that among the negative effects of some foreign banks to withdraw their correspondent relations from the Caribbean are local clients' inability to conduct wire transfers and credit card settlement.
Chairman of the Caribbean Tourism Organisation (CTO), Richard Sealy, raised the matter at a meeting with US Congresswoman Yvette Clarke on Tuesday. Sealy, who is also Barbados' Tourism Minister, is in New York this week for the annual Caribbean Week, pointed to at least one member of the CTO that is feeling the effects.
"While we appreciate the US government has to do what it has to do to ensure transparency and accountability in financial transactions, the regulations as they currently stand right now are stacked seriously against the region with respect to correspondent banking.
"It is impacting basic international transactions and has impacted members of the CTO in a very serious way. The situation with the Bank of America and the Belize Bank is quite extreme and we look forward to seeing that issue resolved … and that all will go well," Sealy said.
Meanwhile U.S. Congresswoman Yvette Clarke said told tourism officials that such issues underscore the need for the members of the Diaspora to assist the region in dealing with matters of concern. She also noted that there are moves afoot to revive the Caribbean caucus on Capitol Hill.