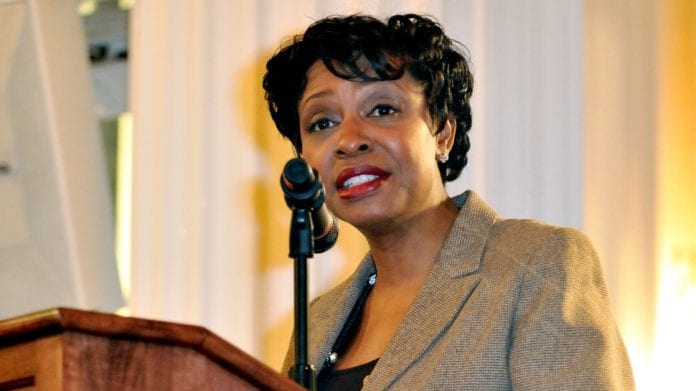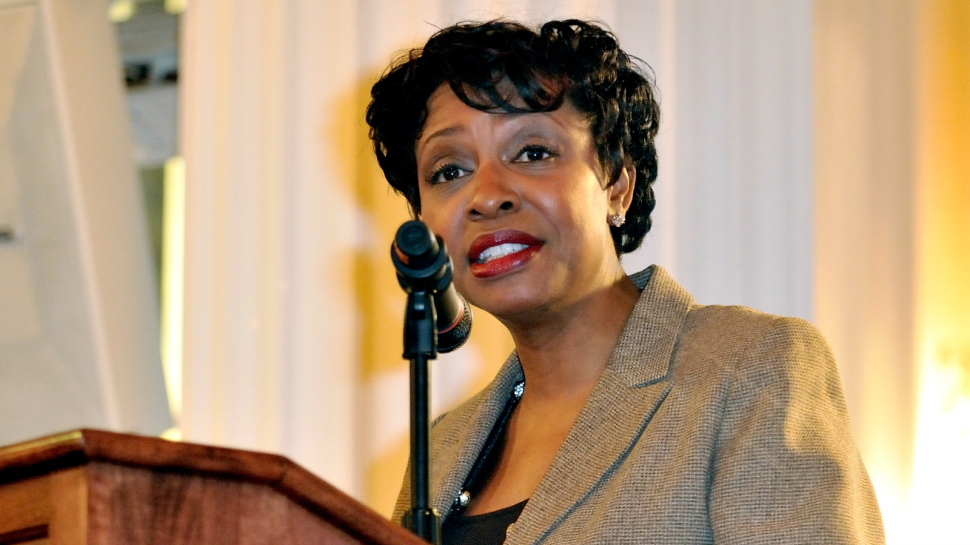 NEW YORK, CMC –Caribbean American Democratic Congresswoman, Yvette D. Clarke, has expressed deep concern at what she described as President Donald Trump's "xenophobic" raids on Caribbean and other immigrants.
"The New York metro area has the biggest population of undocumented immigrants in the country. They pay taxes and make a positive contribution to our economy. Our 'Bigot-in-Chief' and his lackeys in his administration initiated these ICE raids to terrorize and intimidate valued members of our community," said, Clarke, the daughter of Jamaican immigrants.
"We will create a safe space for immigrants and remind them that they have rights," she told a news conference regarding the raids by agents from the US Immigration and Customs Enforcement agency, popularly known as ICE,
Clarke, who represents the 9th Congressional District in Brooklyn, was joined by several US legislators, pointed to reports of ICE raid attempts in several Brooklyn neighbourhoods.
Adriano Espaillat, who represents Upper Manhattan and the Bronx said "although there have been no sweeps as of yet in my district, I encourage all individuals to remain vigilant, alert, and knowledgeable of their rights.
"President Trump is spreading fear throughout immigrant communities around the nation, and such discrimination and fearmongering are not representative of New York, and we will not tolerate it. We are speaking out today to ensure that all individuals know and understand their rights."
As the ICE raids continue in New York City, Clarke warned Caribbean and other immigrants not open their doors without a signed search warrant from a judge.
She also urged immigrants to stay silent and request a lawyer, if approached by ICE officials.
Reports indicate that ICE had been targeted 2,105 immigrants who had received final deportation orders but had not reported to the agency.
Matthew Albence, the acting director of ICE, which is responsible for arresting, detaining and deporting undocumented immigrants, acknowledged that the number of arrests from last week's raids was much lower than expected.
"I don't know of any other population where people are telling them how to avoid arrest as a result of illegal activity," he told the New York Times. "It certainly makes it harder for us to effectuate these orders issued."