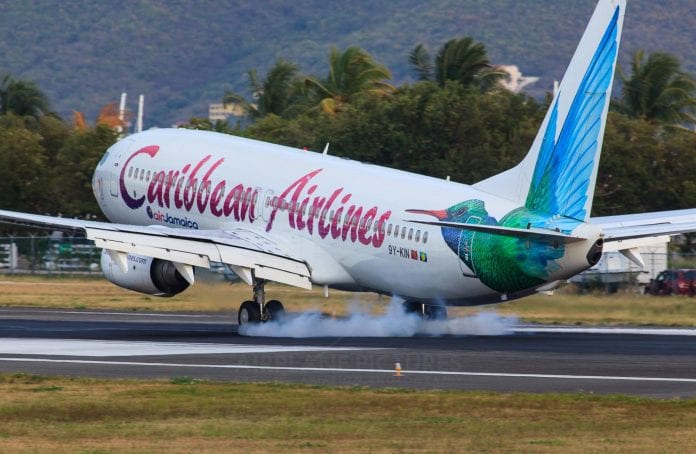 The Trinidad-based Caribbean Airlines (CAL) says it will resume commercial flights in and out of Barbados from Tuesday.
The flights into Barbados had been suspended after ash from the erupting La Soufriere volcano in St. Vincent had also forced the closure of the Grantley Adams International Airport (GAIA) in Barbados.
In a statement, the airline said that the borders of Trinidad and Tobago remain closed and only special government-approved services operate to and from the twin-island republic.
According to CAL, it will also operate flights to Guyana and Grenada during the week out of Barbados.
"Customers impacted by the cancelled repatriation flights from Barbados to Trinidad and Tobago will be advised by the Ministry of National Security about their re-allocation to future flights," CAL said, adding "passengers whose travel plans were affected due to the cancellation of flights between April 9 to May 3 can have their flights re-booked with no penalty applied.
"Persons are encouraged to verify the entry requirements and other important travel information for their intended destination using the Caribbean Airlines Sherpa Tool," the airline said.
CMC