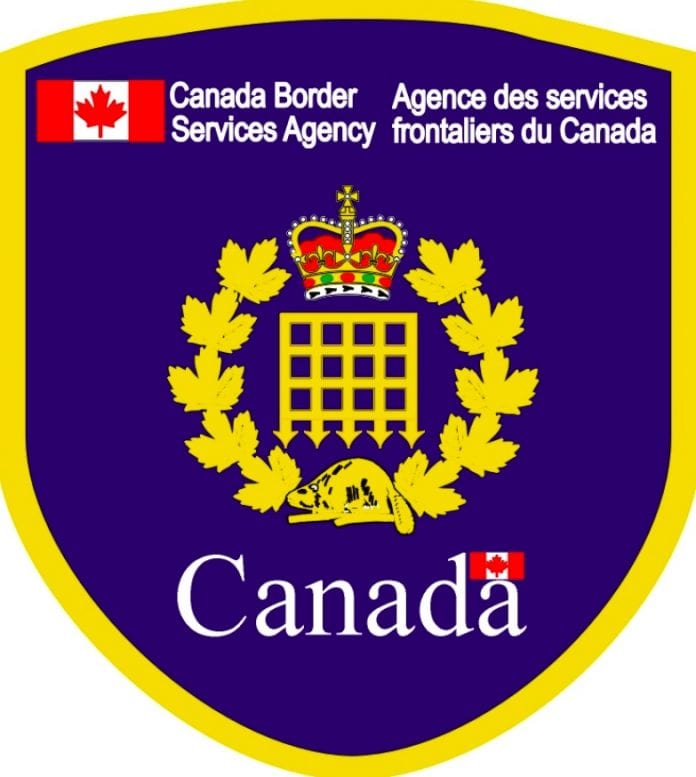 PORT AU PRINCE, Haiti, CMC – Canada has deported more than 160 Haitians during a nine month period this year, according to figures released by the Canada Border Services Agency (CBSA).
CBSA said the 168 Haitians were expelled during the period April 1 to November 15 and that up to September it had rejected more than 32, 000 asylum requests of all nationalities including Haitians.
Last month, the Canadian Department of Immigration temporarily suspended temporarily, the deportations of Haitians because of the on-going political situation in the French-speaking Caribbean Community (CARICOM) country where opposition parties have been staging street demonstrations calling for the removal of President Jovenel Moise from office.
Media reports here said that the Haitians being deported had arrived in Canada in 2017 after illegally crossing the border.