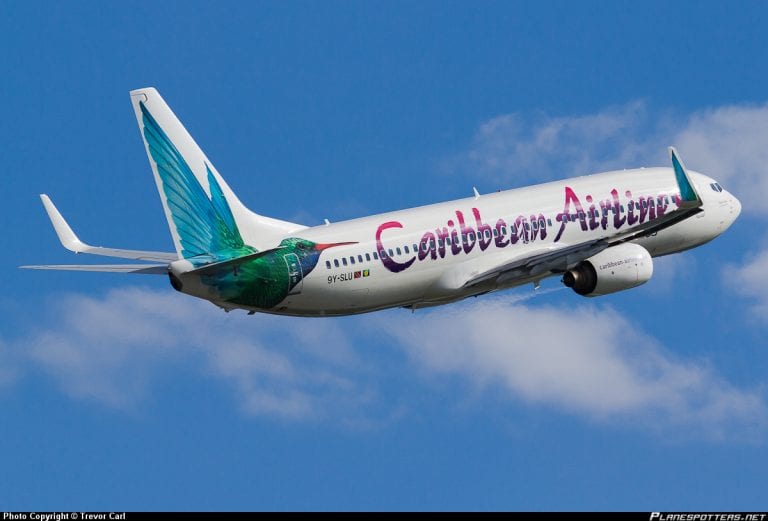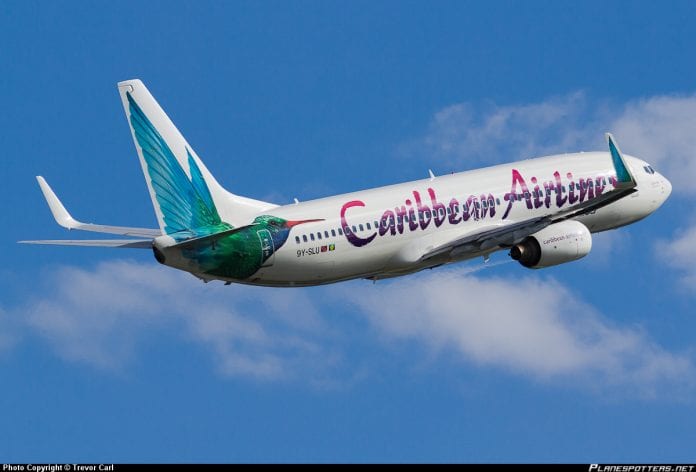 Regional carrier, Caribbean Airlines (CAL) has come under fire from the Joint Select Committee on State Enterprises for failing to conduct background security checks on all senior managers before hiring them.
But management of Trinidad and Tobago's flag carrier on Wednesday insisted that it does engage in proper security checks of prospective employees, in keeping with the company's normal employment requirements.
Ordered to restart recruitment policy
At a press conference on Tuesday, the Committee members took CAL to task for breaching its recruitment policy, and recommended that the airline restart the process for all positions which were filled without conducting background security checks on applicants.
CAL's chief executive officer Garvin Medera was also accused by committee member Wade Mark of violating company policy.
"You cannot, in 2018, ignore security in a world where we have experienced acts of terrorism. And for a company CEO to do so, it is the height of reckless conduct and behavior," Mark said.
Another member of the JSC, Fazal Karim recommended that CAL should indicate to the committee who are the employees or what positions in which background checks are still pending, and whether they are on the job, "because we would not like to think that if anything happens untoward on the compound or in the air, that we will lament this may have been one of the opportunities caused as a result of not doing or not having these background checks."
He suggested that "for all positions that were filled via any recruitment process that did not adhere to the guidelines set by the chief personnel officer and which flouted the requirements for a background security check, the process should be restarted".
But in its statement, CAL said all staff are subject to security checks before being hired.
"The nature and conduct of the security check policy is administered by the Security Department in Operations and Human Resources, which will liaise with security to ensure that due process has been followed," it said.
Adheres to a vigorous system
CAL said the airline industry is highly regulated, and as a proud and long‐standing member of the International Air Transport Association – IATA, and also as a recognized IATA Operational Safety Audit qualified airline and a certified Federal Aviation Administration (FAA) approved repair station, Caribbean Airlines adheres to a rigorous system of checks and balances, and has complied with its own internal policy on security checks.