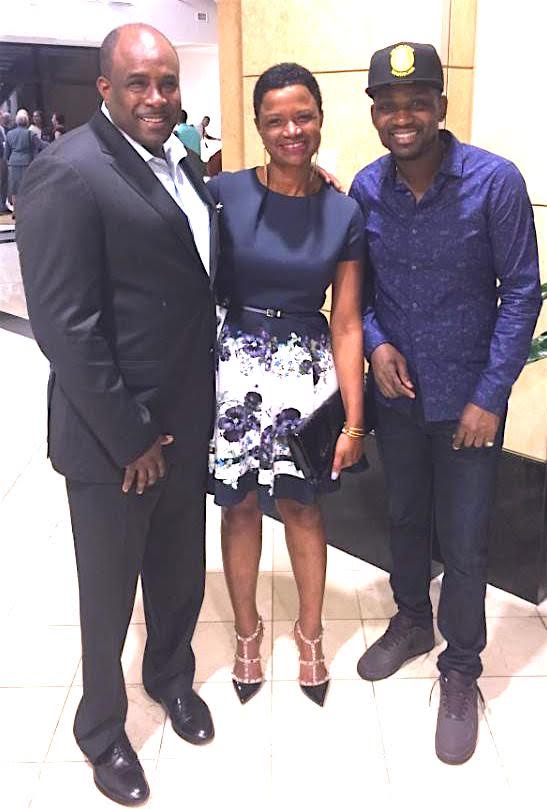 Busy Signal will be performing at Groovin In The Park on

June 25

, promoters of the annual event have confirmed.
Chris Roberts, CEO of the event, said the deejay has been granted a visa to perform in the United States. He joins Ken Boothe, Freddie McGregor, Tarrus Riley and R Kelly as headliners for 'Groovin' at Roy Wilkins Park in Queens, New York.
"I am happy that this historic performance will be delivered on a Groovin' stage, the biggest music platform for reggae and R&B music in the US," said Roberts.

U Roy, Leroy Sibbles, Lloyd Parks and We The People Band, and a 17-man orchestra directed by Michael 'Ibo' Cooper, will also perform.
Busy Signal, whose hit songs include Nah Go A Jail Again, Smoke Some High Grade, Tic Toc and 
Watch Out For This (Bumaye), has been unable to work in the US due to legal challenges.