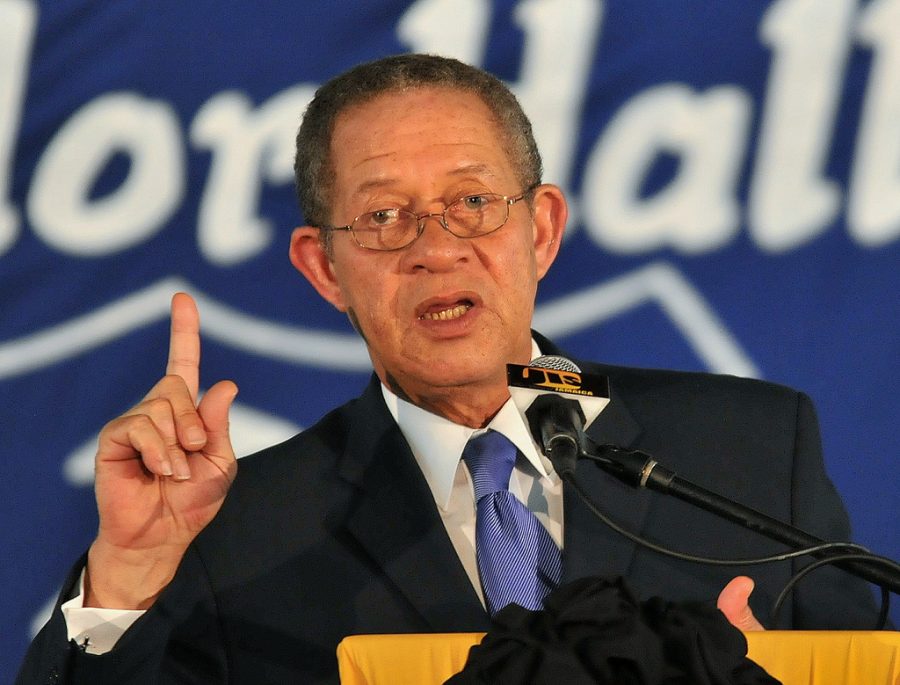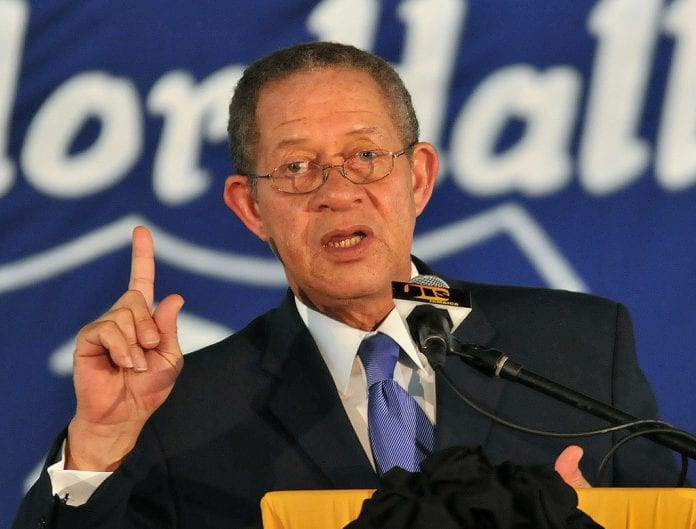 Former Jamaican Prime Minister Bruce Golding, is defending the regional integration movement, saying the Caribbean Community (CARICOM) is not a failure having achieved successes in several areas.
"I think we have done very well in terms of functional cooperation. If every country in CARICOM had to set up their own examination system, instead of having the Caribbean Examinations Council, it would be difficult for much of the smaller islands that have fewer resources than we do," said Golding, who is also Chairman of the Caribbean Community (CARICOM) Review Commission.
The CARICOM Review Commission is the brainchild of Prime Minister Andrew Holness. It has been tasked to examine Jamaica's role in the regional bloc and how it has impacted the country's development.
Golding, who chairs the Commission, told a youth forum in Kingston that institutions such as the Caribbean Agricultural Research and Development Institute (CARDI) and the Caribbean Disaster Emergency Management Agency (CDEMA) were successful areas of cooperation.
"We are all subject to natural disasters, and the response to natural disasters when they occur requires institutional building, capabilities, and it requires management. If every country had to set up (one) for itself, then you see the difficulties that many countries would have," Golding said.
The former prime minister also argued that CARICOM is important for foreign policy coordination.