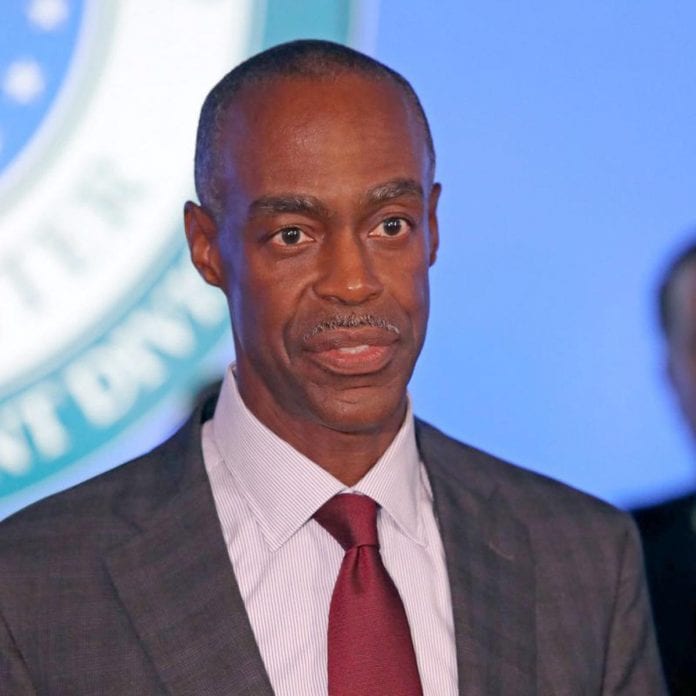 Broward County Public Schools is aiming to restart fall sports in three weeks; that is, if the COVID-19 cases continue to decline.
Superintendent Robert Runcie said that the Broward County Athletic Association teams can begin fall conditioning on September 21, if the positivity rate doesn't spike.
"If the COVID-19 positivity rate continues to decline as we've seen, we've identified Monday, Sept. 21st, as a potential start date for voluntary workouts for fall sports," Runcie announced yesterday.
Conditioning includes cardiovascular training, weight training and other drills not specific to a sport.
"Workouts will be conducted outdoors only for the first week. "During the second week of voluntary workouts, conditioning will continue outside and then will gradually phase into gymnasiums and weight rooms," he announced.
As for the general reopening of schools, Runcie said that while the trends are positive, Broward schools are still not there yet.
"If the current trends continue on the path of improvement, we would hope to open sometime this fall. Again, I cannot guarantee or commit to any specific date at this time, as the path of the virus will drive the decisions we have to make," he said.
Schools in Broward began online classes two weeks ago.