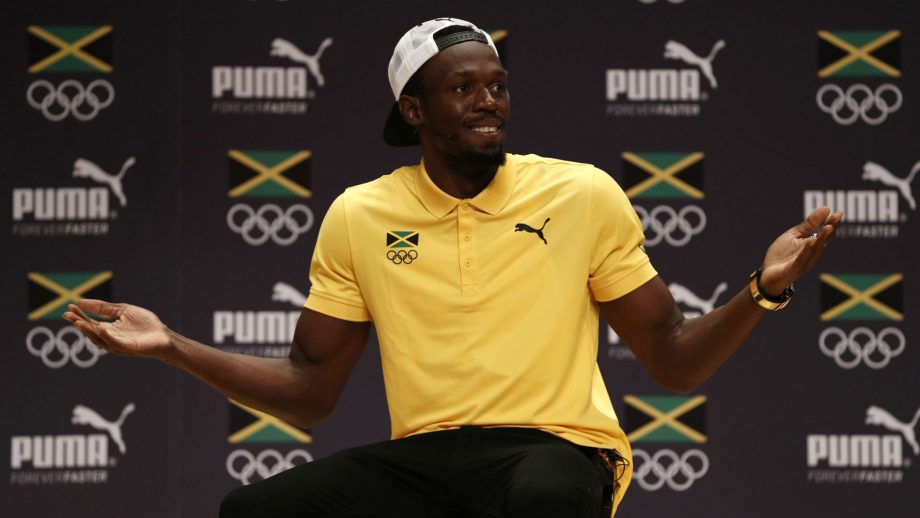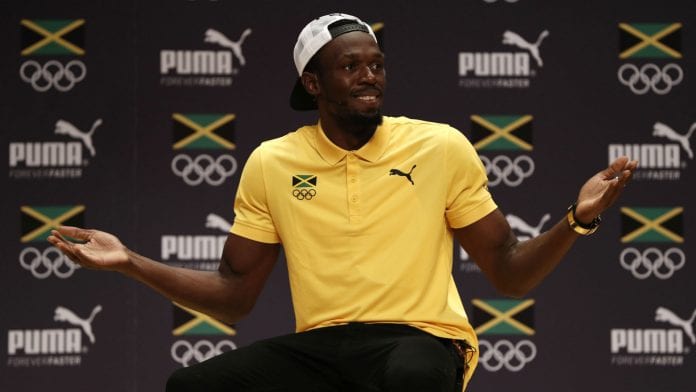 Bolt plans to make history at the Rio Olympics
Jamaica sprint star Usain Bolt has been encouraging the public especially Brazilians to come out and watch him make history for one last time at Rio 2016 Olympic Games.
In a message to millions of Twitter followers, Bolt posted "Five days until the start of T&F (track and field) – get your tickets."
The Rio 2016 organisers have billed Bolt as a major attraction for the track and field events which get going on Friday.
Bolt has his sights on a 'triple-triple' as he attempts to win three more gold medals to add to the 100, 200 and 4×100 metres relay he won at Beijing 2008 and London 2012.
In a recent interview, Bolt said that he is targeting a new world record in the 200m.
Rio will be Bolt's last Olympic Games .
Bolt, who will celebrate his 30th birthday on the day of the closing ceremony, has confirmed that he will retire in 2017 after the world championships in London, where he will only run in the 100m.
The qualifying rounds of the men's 100m begin on Saturday with the final scheduled for Sunday night.