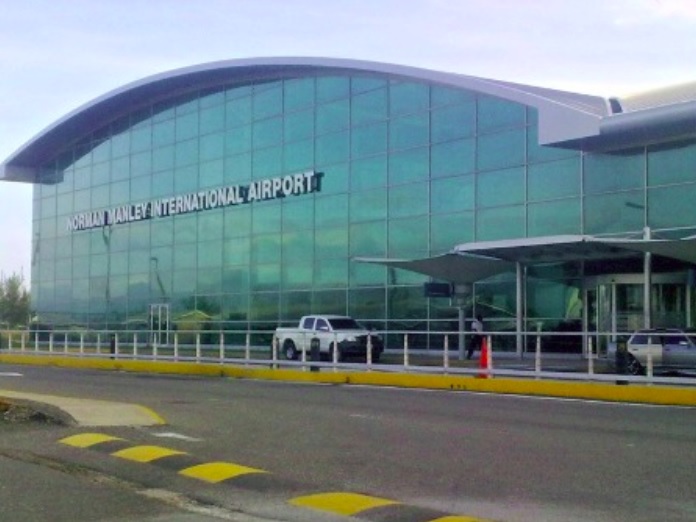 Three officials from the Antigua and Barbuda football squad were detained by police at the Norman Manley International Airport for alleged possession of narcotics on Monday.
While the officials were not identified, they are believed to be two equipment managers and a member of the coaching staff.
The Jamaica Gleaner reports marijuana was allegedly found in their bags as they attempted to board a return flight to Antigua on Monday.
While police are investigating the incident, Jamaica Football Federation president Michael Ricketts said the local governing body would provide whatever help they could to the Antigua and Barbuda Football Association.
"I just spoke with a police officer and we're waiting for a formal report on the matter. We will take it from there and offer whatever support we can," Ricketts was quoted as saying.
Antigua held powerhouses Jamaica to a 1-1 draw in their international friendly at Sabina Park on Sunday night after Antigua's veteran Peter Byers netted a stoppage time equalizer.