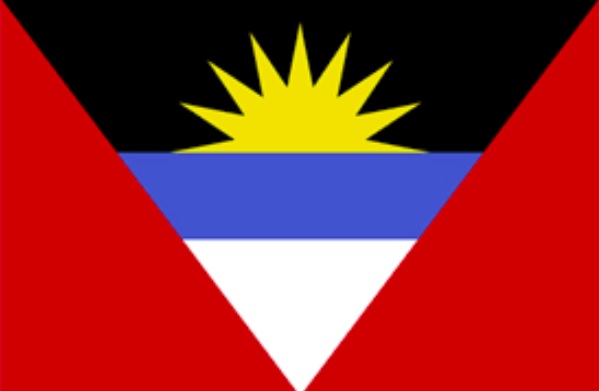 Antigua and Barbuda on Thursday celebrated its 37th anniversary of political independence from Britain with Prime Minister Gaston Browne saying independence would not be complete with London still being in control of the country's judicial system.
Nov 6 referendum
Voters go to the polls on November 6 in a referendum to decide whether to retain the Privy Council or choose instead the Trinidad-based Caribbean Court of Justice (CCJ) as the island's final court.
Prime Minister Browne in a radio and television broadcast said that it was necessary for the island to remember the history of the trade union movement as well as the right to vote in the country before the attainment of independence.
He said there were those who are still opposed to the move towards the CCJ, which was established in 2001 and also functions as an international tribunal interpreting the Revised Treaty of Chaguaramas that governs the 15-member regional integration movement.
Only wealthy can access British Privy Council
"They know, but they refuse to say it that only the wealthy or specially funded persons can access appeals to the British Privy Council even up to today. They know that it costs more than EC$150,000 on average to take a case to London and that no poor person in Antigua and Barbuda has ever been able to do so."
Browne said those opposed to the move know "that by retaining the Privy Council they are depriving the ordinary citizens of our country to justice to which every one of them is rightly entitled.
"They also know that access to justice is affordable with the Caribbean Court of Justice. That is a fully and independent appellate court. It is funded by a trust fund, not directed by any government. No government has a hand in the appointment of judges, they are appointed by an independent Caribbean legal services commission."
Browne told the nation that in the 13 years since it had been in operation, the CCJ "has handed down more decisions against governments than for them.
"They know that the CCJ is a court for the people, built by Caribbean people for all the people. But it suits them even in this 37th year of our independence to deny our people pride in who we are and what we are, and to make us as inferior by suggesting that we do not have the integrity to preside over our own dispensation of justice".