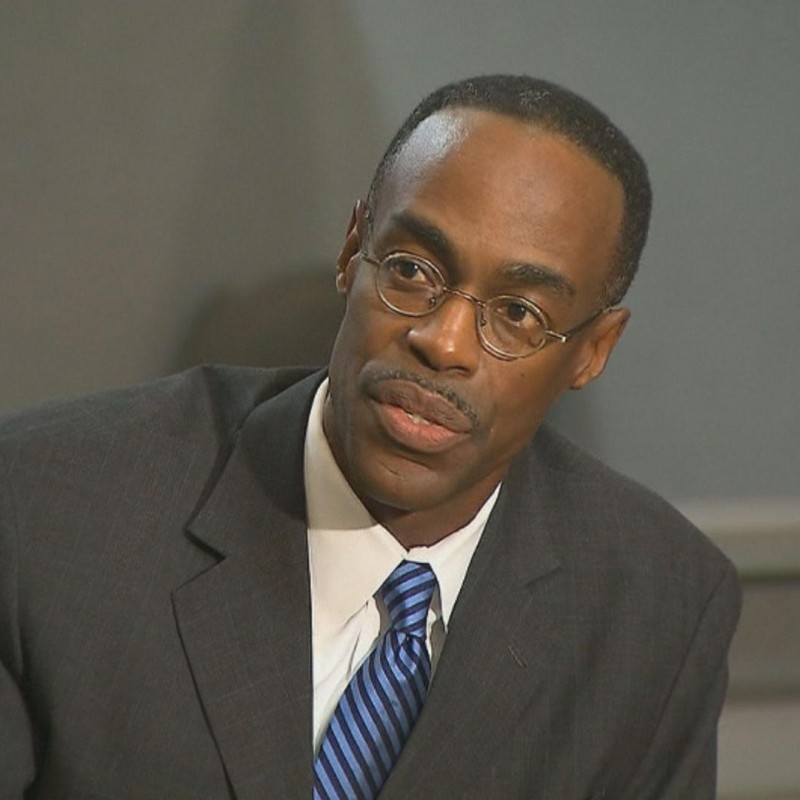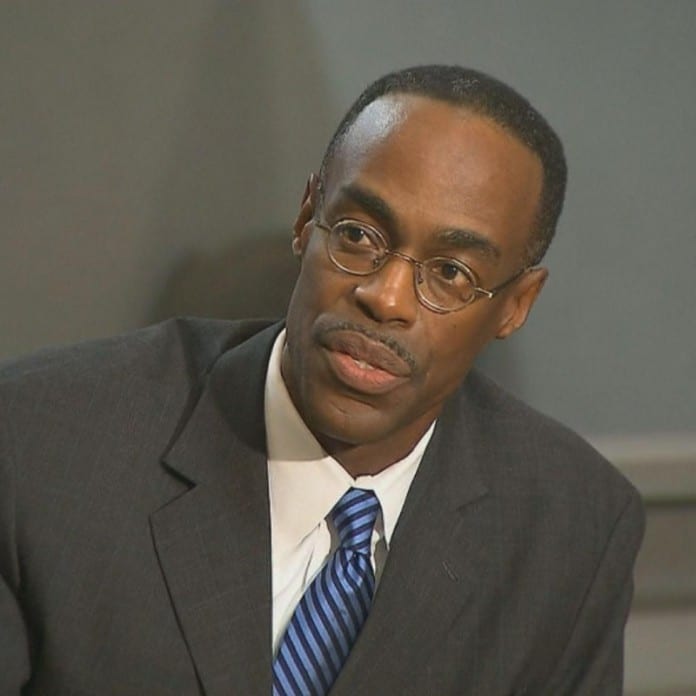 Broward Public School Superintendent Robert Runcie says district schools still do not have enough permanent teachers, due to the surge of retirement and poor retention rates for new instructors.
Runcie argues that more programs offering channels for STEM graduates and additional funding for better salaries may help boost numbers.
Two weeks into the spring semester, there are 139 instructional vacancies at the Palm Beach CountySchool District and 75 in the Broward County School District. On the first day of school, Palm Beach had 121 openings; Broward had 116.
With more than 12,000 teachers in each district, the open slots represent less than 1 percent of the total teaching staff. But administrators say they believe it's a sign of what's to come. And, they say, the absence of a permanent teacher affects students, who can end up with fewer course offerings and months of substitutes.