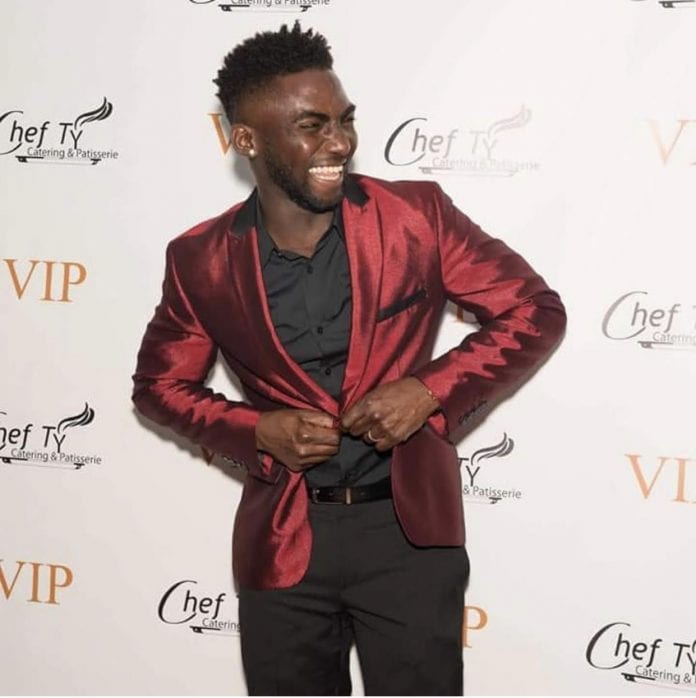 3 Friends who love to eat, enhance, and create Jamaican recipes, and who love to eat Jamaican food said, "Why not?" From this question was born 3 Friends Jamaican Food.
 "We wanted to share our Caribbean culture, palette with our friends who might not have the time to cook, who are different cultures – but who have one thing in common – the love of flavorful cuisine," stated Sophia Bramwell, one of the 3 Friends.
Creating a fresh youthful spin on the traditional, 3 Friends Jamaican Food partner and lead Chef, Chef Zay, is always looking for the 'different.' He is especially proud of their signature Jerk Fish, which is served on a bed of lettuce, adorned with fresh strawberries. Their Jerk Chicken and Jerk Pork are described by many of their customers as "one of the best," or "the best in South Florida."
"As millennials and a Gen-Xer, we were very concerned with what we ate. Our food contains fresh ingredients. Our Jerk line of products is prepared on a wood-fire grill. We spent years perfecting our recipes, because we wanted to offer the best of Jamaica, the best of our culture, utilizing one of the things that join people together – our food," echoes Chef Zay.
With backgrounds in Marketing, Advertising, and Promotions, the 3 Friends partners hope to utilize their combined experience to make 3 Friends Jamaican Food a household name, and the caterer of choice when one thinks of Jamaican food. In keeping with their marketing objective, 3 Friends is a young, fresh, and fun brand.
Life After Work (LAW)
"Our most recent collaboration is with the event LAW (Life After Work). This is a monthly 1st Fridays event geared towards the millennials and Gen-Xers. LAW treats you to the island vibe, and features music by popular DJs, bar indoor/outdoor atmosphere by the water, and the tasty menu created by 3 Friends Jamaican Food," states Chuck B, the 3rd Friend. 
The next LAW will be held Friday, February 1,2019 at the IT Parker Center On the Intracoastal-901 NE 3rd Street, Dania Beach, FL.