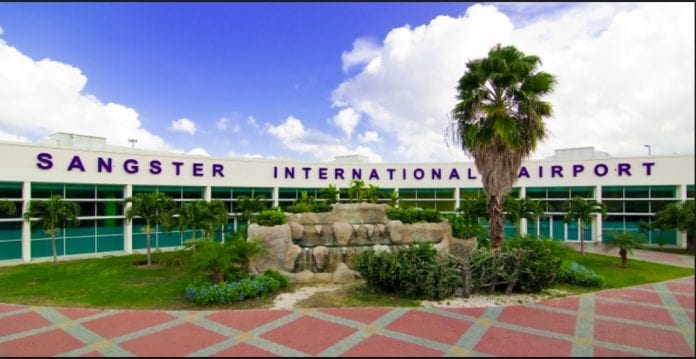 The new air traffic control tower at the Sangster International Airport in the western capital of Montego Bay will become fully operational in January.
This was recently disclosed by the Director General of the Jamaica Civil Aviation Authority (JCAA) Nari Williams-Singh.
"Our team in Montego Bay is ready to move over. Parallel operations will be done over the next two weeks, following which there will be a full transition to the new tower," he said.
Parallel operations involve the simultaneous use of the old and the new towers to direct air traffic in and out of the airport.
This is done to facilitate a smooth transition of air traffic control services, once the new facility goes into full operation.
Two state-of-the-art air traffic control towers located at Sangster and Norman Manley International Airports were constructed at a cost of J$2.57 billion.
According to Williams-Singh, Jamaica's air navigation service delivery has been significantly boosted with the construction of the two towers, which forms part of the Government's comprehensive J$4.92 billion modernization program for the JCAA.
"The towers will greatly enhance the reliability and efficiency of our air navigation system, in addition to enhancing the work environment for the air traffic controllers," he said.
The JCAA provides air navigation services for an estimated 178 flights which traverse Jamaica's airspace daily.