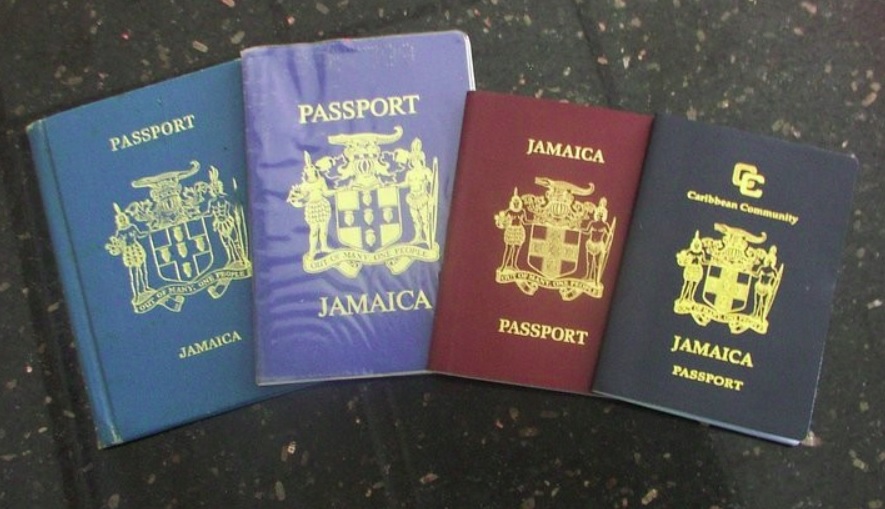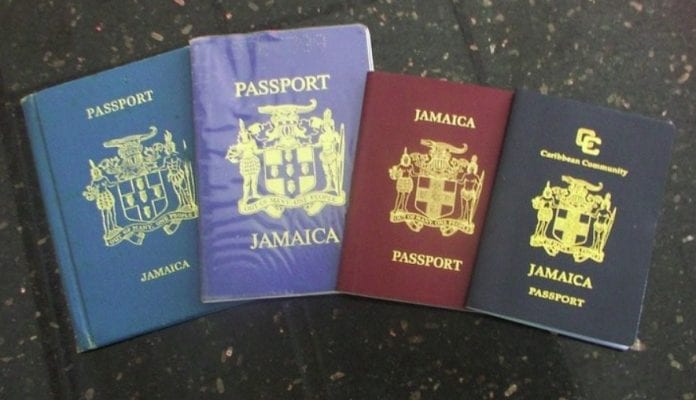 Jamaican Consulate announces temporary suspension of passport applications at Miami office
As of Monday, December 18, the Consulate General of Jamaica, Miami will temporarily suspend the collection and processing of Jamaican passport applications at its location in downtown Miami.
Regular passport processing services will resume on Tuesday, January 2, 2018.
During that period, persons travelling in emergency situations should contact the Consulate General at telephone 305-374-8431 or via email at  [email protected] or [email protected] or [email protected].
Please note, however, that the Jamaican Consulate remains open for all other consular services. Those seeking to do other business with or at the Consulate may visit the office Monday to Friday 9:00 a.m. to 12 noon.
As a reminder, the Consulate will be closed to the public on 25th and 26th December, 2017, and 1st January, 2018.