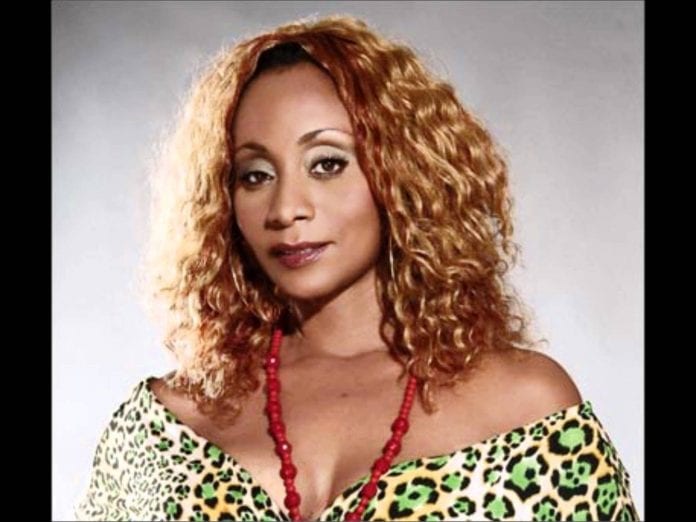 Jamaican Reggae singer Nadine Sutherland has made an appearance on a single teaming up with California-based reggae artist, Zyon I who together collaborated on the song Remedy.
Remedy is produced by Kenroy 'Yah Breeze' Archibald of 876Records, who has had a long musical relationship with Sutherland.
"I think this song will do well because it has an old-school reggae vibe and a certain authenticity that the music is lacking right now, and most of all, it's an excellent song," said Zyon I. He also mentioned that the collaboration was made easy as he was recording an album for 876Records at the same time that Sutherland was working on some tracks for an album of her own.
"The producer thought it would be a good idea to put the two of us on a track together, and that's how we ended up recording Remedy. I feel honoured and blessed to have a song featuring one of the best female voices in reggae music," Zyon I said in tribute to Sutherland.