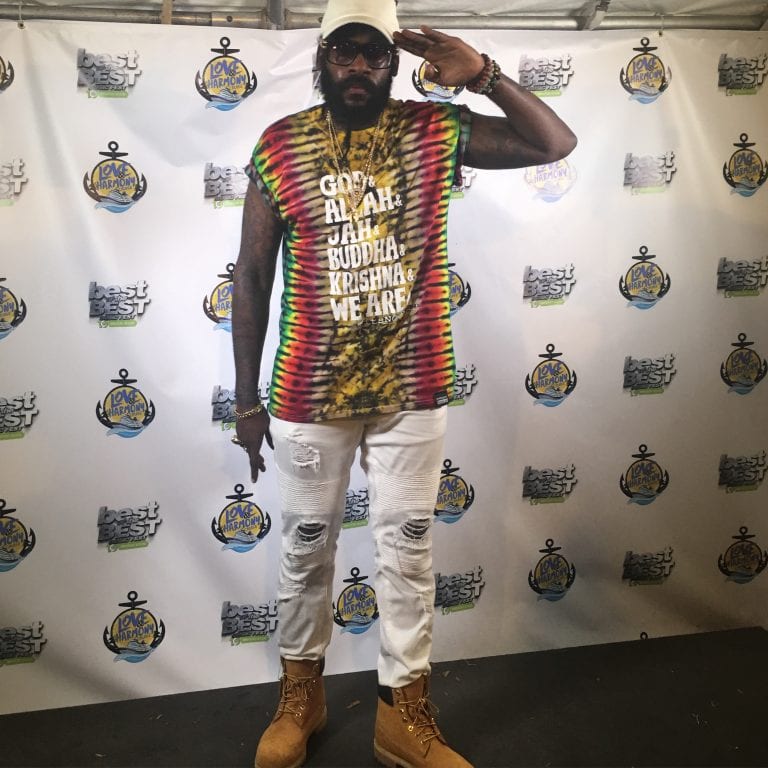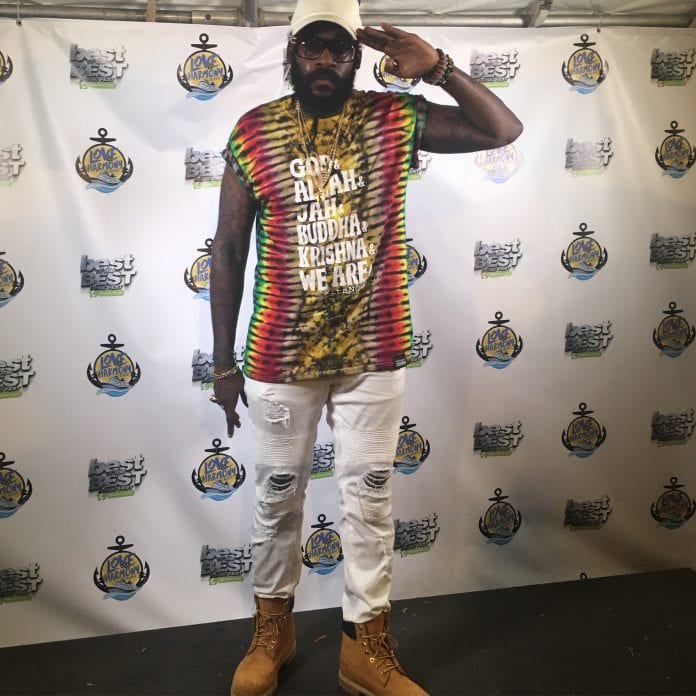 Best of the Best
By: Jahlisa Harvey
The 10th annual Best of the Best concert and festival this past Memorial Day weekend at Bayfront Park delivered as expected to an anticipated crowd. Covering all ranges of music, from roots to dancehall and around to soca, every fan got a taste of the islands.
The all-star line-up included legendary Beres Hammond, the ever humble Tarrus Riley, and the always electric Elephant Man. However, the concert ended about 20 minutes early with the noticeably absent headliner, Cocoa Tea. No word was given by the event staff about why Cocoa Tea did not perform.
Despite his absence, many other artists continued his message of positivity. Headliner Tarrus Riley certainty brought the "powerful" vibrations. The star has been riding a commercial high, crossing over into the pop world with his successful collaboration with Ellie Goulding and Major Lazer on the single "Powerful," which hit the Billboard 100 Chart last year.
"I want to get all the ears in the world," said Riley in an interview with National Weekly. "I love music, I'm not musically prejudice. I big up Major Lazer who allowed me to show you a different side of me musically. I'm sorry I didn't get to perform it tonight."
The stage also shined the spotlight on other upcoming talents, such a triple threat, singer, comedian and director, Majah Hype.
"I'm just giving all glory to god," said Majah Hype about his premiere on the Best of the Best stage. "I've been blessed with so many opportunities it's a pleasure to do what I do and to be respected for what I do."
The young artist, who is in the final stages of producing and directing his debut film, "Foreign minds think alike," also had words of encouragement for Caribbean talents striking out in the American cultural scene.
"Stick to your craft, work hard at what you do, never give up, believe in yourself," says Majah Hype. "Don't follow everything you see on TV and hear on the radio, it's all about higher learning."