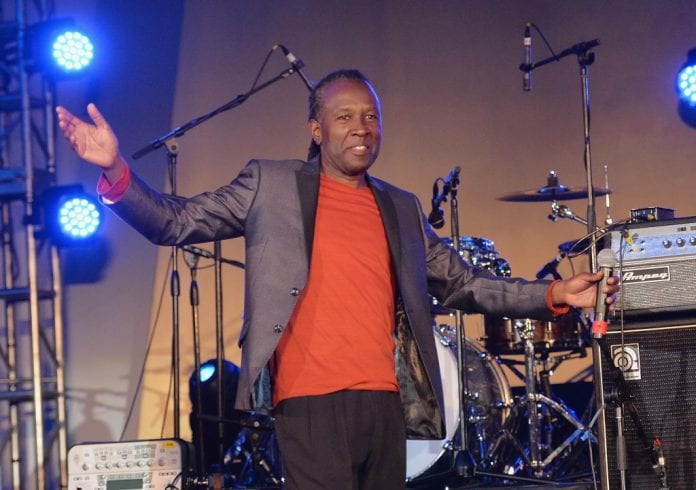 On this day in history, David Michael Rudder, a calypsonian from Trinidad, was born. Born in Belmont, Trinidad and Tobago, he is one of nine children. Rudder spent much of his early life with his grandmother, a devout Baptist, and began singing with a calypso band at a young age. In his teens sang backup vocals in a calypso tent run by Lord Kitchener and by his 12th birthday, he had already begun singing with a calypso band, the Solutions.
David Rudder was one of the many to usher in a new era for calypso music. Rudder's 1990 album, 1990, was named "best calypso album of the year" at the first Caribbean Music Awards at the Apollo Theater in New York, while the title track won "song of the year" at the Nefeita Awards. He supplemented his income as a singer by working as an accountant for the Trinidad Bus Company.
Recruited as a substitute for Christopher "Tambu" Herbert, lead singer of Charlie's Roots, in 1977, Rudder impressed the group so much that he was invited to stay on as a co-lead singer. Together with the group, he continues to perform for the Carnival productions of Peter Minshall.