This Day in History: Ron Headley
By: Cerone White
On this day in Caribbean history, June 29, 1939, former West Indian Cricketer Ronald George Alphonso Headley was born in Mountain View, Vineyard Town, Kingston, Jamaica. In his career, the left-handed batsman scored 21,695 runs at an average of 31.12, with 32 hundred and a highest score of 187.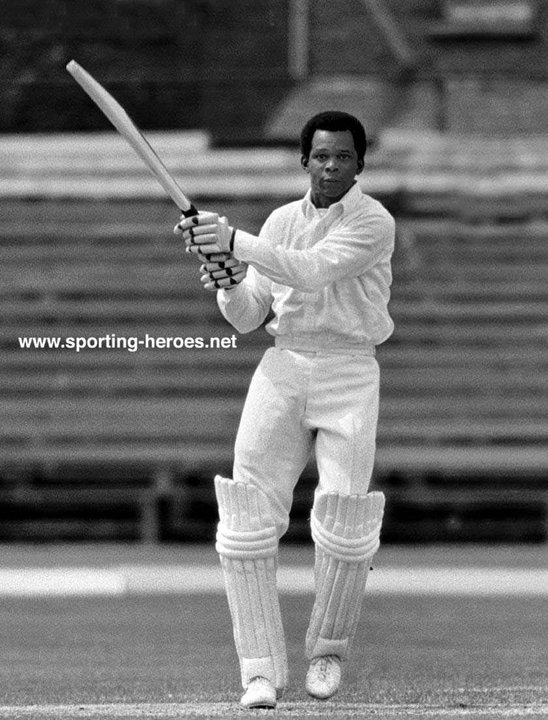 Ronald Headley is the son of the famous cricketer George Headley who also played for the West Indies in the 1930's. The Headley family has built a school in Georges honor named 'The George Headley Primary School' located in St. Andrew, Jamaica. Most of his career in England,  Ron Headley played for the Worcestershire from 1958 – 1974. In 1971 Ron scored 1987 and 108 against Northamptonshire where he became the Worcestershire player to score a century in both innings of a first-class match since.
When Ron retired from the game of cricket he began coaching to bring other young men to the sport. He has a son named Dean Headley who has also followed in the steps of his famous father and grandfather. Ron played for Worcestershire from 1958 to 1974, Jamaica from 1965 to 1974, and Derbyshire from 1975 to 1976.