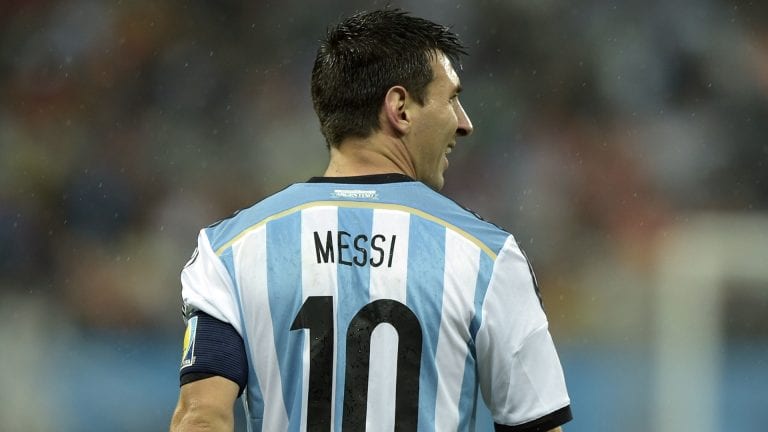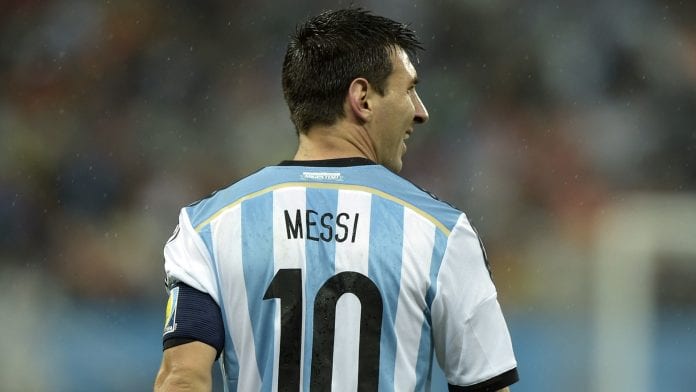 Copa America over Rio
Argentina captain, Lionel Messi, will miss out on the Rio Olympics to take part in the Copa America Centenario in June.
Messi admitted that he would have liked to play in the Olympic Games in Rio de Janeiro however; Coach Gerardo Martino opted against making Messi compete at both June's Copa America and the Olympics in August.
Martino stressed that the athlete agreed with the decision, but Messi confessed that he is disappointed not be involved for the campaign in Brazil.
"I would have liked to go because it was a spectacular experience for me to play in the Olympics, just as it was for the U20 World Cup," Messi told ESPN. "Not just because we won, but for the experience I gained.
Messi, who won gold at the Bejing games in 2008, is on the verge of another "La Liga" title, and also heading into the final round of the season, added: "World Cup is great but Olympics are something special."