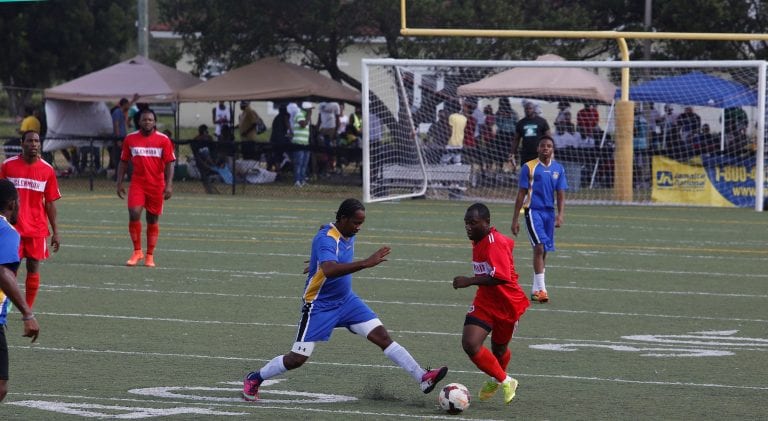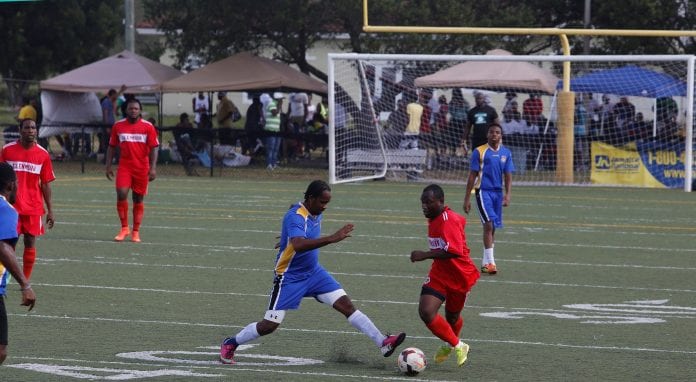 LAUDERHILL, Florida – The Jamaica High School Alumni Sporting Network (JHSASN) is excited to announce the 11th annual Labor Day weekend Soccer and Netball tournament.
Sports enthusiasts are invited to the Lauderhill Sports Complex, at 7500 W. Oakland Park Blvd., Lauderhill, Florida, 33311, this Labor Day weekend; Sunday, September 1st from 10 am to 7 pm and Monday, September 2rd – 10am-9pm, for this not-to-be-missed event.
The eleventh annual staging of these soccer and netball friendlies is sponsored by the City of Lauderhill and is hosted by the city's Commissioner, Howard Berger.  "Each year, the JHSASN tournaments provide a fun and exciting opportunity to celebrate our community's diversity and emphasize the important cultural bridge that is sports.  It is wonderful to see that the alumni teams also work year-round to create opportunities to support their alma maters and the great enthusiasm shown by attendees for their efforts.  As usual, I am looking forward to another promising, family and community-focused event." said Commissioner, Berger.
Participating teams
Patrons attending the 2019 tournament can expect an extraordinary competition from the alumni teams registered: Kingston College, Calabar, Wolmers, XLCR, Tivoli, Bridgeport, STETHS, Clarendon College, Old Harbor, Herbert Morrison, Ferncourt, Glenmuir, and St. Mary's College.  Netball teams include Queens, Kingsway, Ardenne, Mavis Bank, Excelsior, Denbigh and St. Catherine High.
The teams will compete for the coveted Caribbean National Weekly Trophy and $2,000 in cash, sponsored by Jamaica National Bank. "This year's netball winners will receive the 'Grace Baily Award' trophy," said the organization's Founder, Lavern Deer. "The title and cup have been named in honor of JHSASN's long time Netball organizer, who passed away July 17, 2019, whom we miss dearly."
This year's sponsors include the City of Lauderhill, JNBANK, Caribbean National Weekly (CNW), Moments Restaurant and Lounge, WZOP radio, Axum Management Capabilities and IRIE FM.  Members of the international media representing the Jamaica Observer and TVJ- Center Circle will also be on site.
Admission to the tournament is free and the event is for the whole family.