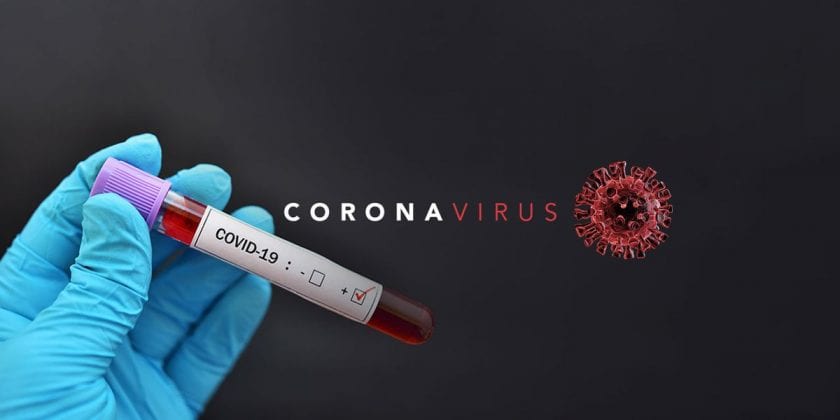 WASHINGTON, D.C – As of March 26, the United States of America now leads the world in the number of confirmed coronavirus cases.
America surpassed China and Italy, with over 82,000 cases, now becoming the global epicentre of the deadly virus. On Wednesday, March 25, over 200 deaths were recorded within a 24-hour period, making it the deadliest day in the United States, as it related to COVID-19.
While deaths, and the number of confirmed cases, has slowed in China, cases in the U.S. have skyrocketed. Many doctors and other health professionals have warned that the worst is yet to come, predicting hundreds of thousands of deaths.
Over 1,000 people have now died from the virus in America.
President Donald Trump has been widely criticized for mismanaging the pandemic, which will do down as one of the greatest health crises that America has ever seen.
Earlier this week, the United States recorded its largest number of unemployment claims filed in one week.
According to Bloomberg, "A total of 3.28 million people filed for unemployment insurance in the week ended March 21, dwarfing previous highs in Labor Department reports published since 1967. Two weeks earlier, before closures of businesses swept across vast swaths of the country, the number stood at 211,000, close to a half-century low."
Virtually every sector and industry has been negatively affected by the virus. The United States of America, along with the rest of the world, is now bracing for a recession, much worse than the one in 2008.