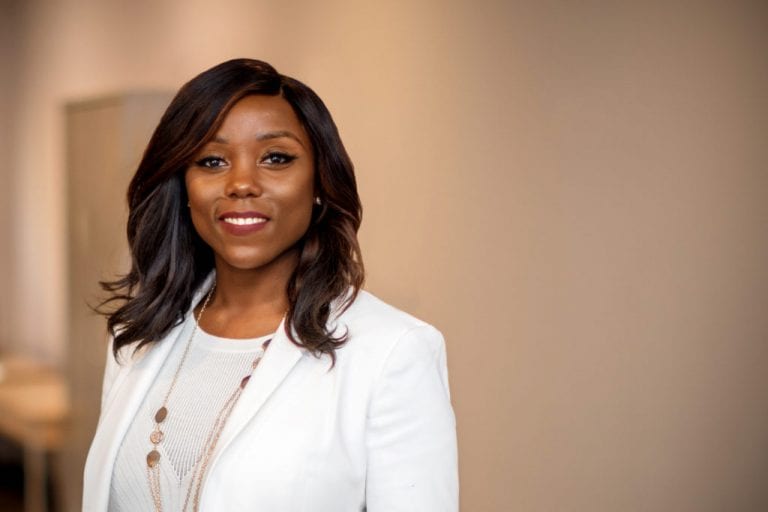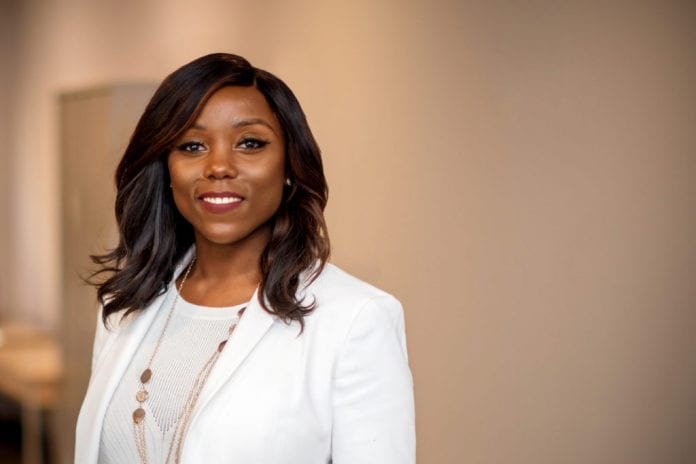 NEW YORK, United States (CMC) – Haitian-American New York City Democratic Council Member Farah Louis won the New York General Elections Tuesday for the 45th Council District in Brooklyn, by a massive landslide – her third victory in six months.
With 99 of the 121 polling precincts reporting, Louis, the daughter of Haitian immigrants, was way ahead of her nearest challenger, Anthony Beckford, who contested the elections on the Green Party line.
Louis received 12, 910 votes to Beckford's 652 votes, while Republican David Fite received 298 votes.
"I knew that there was the fire in me," Louis told jubilant supporters Tuesday night at her victory party on Flatbush Avenue in Brooklyn. "God was unifying me to bring everyone together from Day One.
"I was the best person for the job," she added. "He sent people on the front line to work with me. This campaign could've been relatively short and sweet, but I believe this journey was long and strenuous because I had to prove to my community, God and myself how bad I wanted this. And the efforts of my supporters, partners and allies had to dictate how hard you'll work at it."
Louis noted that "A Unified 45, the mantra that guided this campaign, has become reality".
"For others, who frowned upon the vision God gave me and my peers, I believe now they understand the value of respecting an individual's ethnicity, race, culture and religion and, core values," she said.
"God sent me a few warriors who have been told in the past you aren't, you couldn't and shouldn't but they did," Louis added.
"The best part of this story is that the warriors didn't look like me; we didn't come from the same places or have the same family structures," she continued. "The common denominator was that we all had a heart to serve the community, to serve them well and to do it together. I lean on them because they came before me, they understand.
"This victory is ours!" Louis exclaimed. "Let's continue to be a Unified 45."
Those "warriors" were primarily members of the Jewish community in Flatbush section of Brooklyn.
Some of them are legislators who serve alongside Louis in the City Council and were on hand Tuesday night to heap praise on her overwhelming triumph.
"It's a privilege to serve with her," Councilman Kalman Yeger, representative for the 44th Council District told cheering supporters. "She's diligent, and she's fierce."
"Farah is a fighter," he added. "Her career is not to stop fighting now. She's a great person to have."