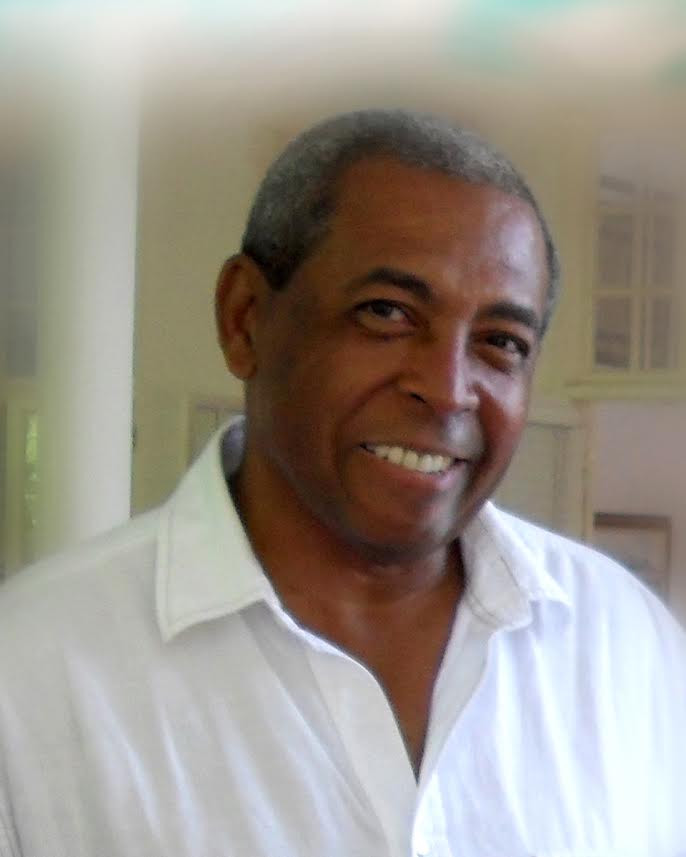 In honor of the recent passing of renowned Jamaican community leader and global dominoes aficionado, Ruddy Schaaffe, on Wednesday, May 17, 2017, the Schaaffe Family has established The Ruddy Schaaffe Memorial Fund.
The Ruddy Schaaffe Memorial Fund has been setup through The Miami Foundation in support of philanthropic initiatives of the York Castle Alumni Association and St. Luke The Physician Church.
Rudolph Lochinvar Orlando Schaaffe, affectionately known as Ruddy, was born in St. Ann, Jamaica on July 2, 1949. He attended St. Ann's Bay Primary school, then York Castle High School in Brown's Town. He excelled in sports and represented his school in soccer and track, running the 400 and 800-meter races at the prestigious Boys and Girls Champs in Kingston. Ruddy worked in the banking and insurance industries in Jamaica and also with the Jamaica government's social development programs.
Ruddy developed a passion for the game of dominoes in his early years. He migrated to New York in 1985 and later to Miami in 1987 where he started earnestly on his quest to elevate the game of dominoes to a universally accepted sport with his dream to see dominoes played at the Summer Olympic Games.
He later copyrighted rules, developed computerized scoring systems, and designed domino tables, all in an effort to discourage cheating and preserve the integrity of this game.
Ruddy has been credited with organizing the nationally televised Domino tournament on ESPN in Las Vegas and was the founder and Chairman of the World Championship of Dominoes in Jamaica and a Director of the Federacion Internacional de Domino in Spain.
He was recognized by DominoUSA and many other domino associations in the Caribbean and around the world for his untiring dedication, unyielding commitment and outstanding contribution to the development of the game.
"Ruddy always had a great zest for life," noted Joy Schaaffe, his loving wife of 43 years. "He was a wonderful, fun-loving, and supportive husband and father who will forever be missed."
"Ruddy will be remembered for his kind and generous nature, his willingness to help with many local charities in the Jamaican diaspora, his work with the worldwide domino fraternity and his beloved alma mater of York Castle High School," stated Rudy Betton, President, York Castle Alumni Association, Florida Chapter.
The public is welcome to support The Ruddy Schaaffe Memorial Fund with checks payable to The Miami Foundation, 40 NW 3rd Street, Suite 305, Miami FL 33128 (Memo: Ruddy Fund – York Castle Alumni; or Ruddy Fund – St. Luke Church)