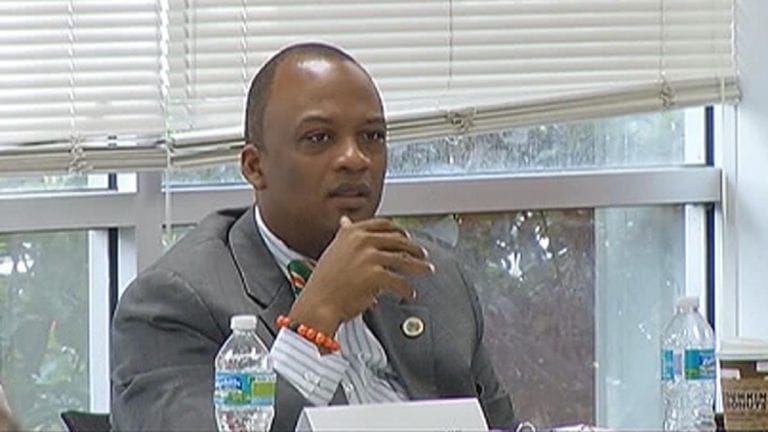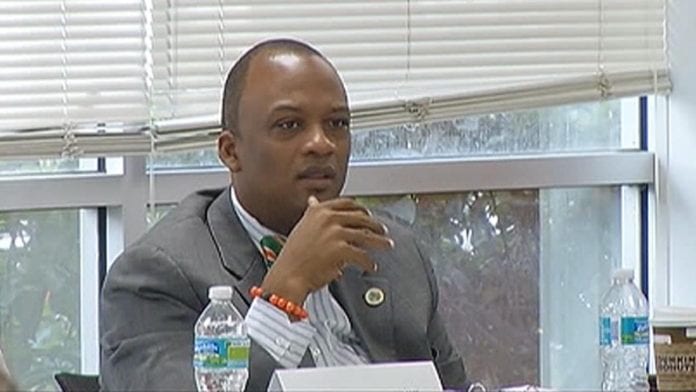 Want to learn about the progress and upcoming initiatives in Miami Gardens? Residents can get set to learn more about their city at the 13th annual State of the City Address, presented by Mayor Oliver Gilbert. The event is scheduled for Tuesday, May 17, starting 6:30 p.m. at the Miami Gardens City Hall.
At the top of the agenda will be the city's development initiatives based on the approved $60 million general obligation bond, including renovations to city parks and infrastructure, developing growth of local small businesses, and well as enhance police technology and expansion of the force. Mayor Gilbert will also outline the city's upcoming developments, as well as major goals this year for the city's leadership.
An official breakdown of what plans the address will list have not been released, but the city has taken the spotlight in many public issues and potential projects this past year. City leadership has continued their campaign to claim zoning rights at The Sun Stadium from Miami-Dade County, with the city council voting for all zoning applications to the processed by the city, which would grant greater control over the lucrative property. The city has also considered using CRA funding for building a performing arts center to boost surrounding property development and consumer traffic through the city. Preserving community security will also likely be at the top of the agenda.
Residents may also get a chance to chat one-on-one with Mayor Gilbert and city officials during a special reception before the address at City Hall, starting 5:30 p.m.