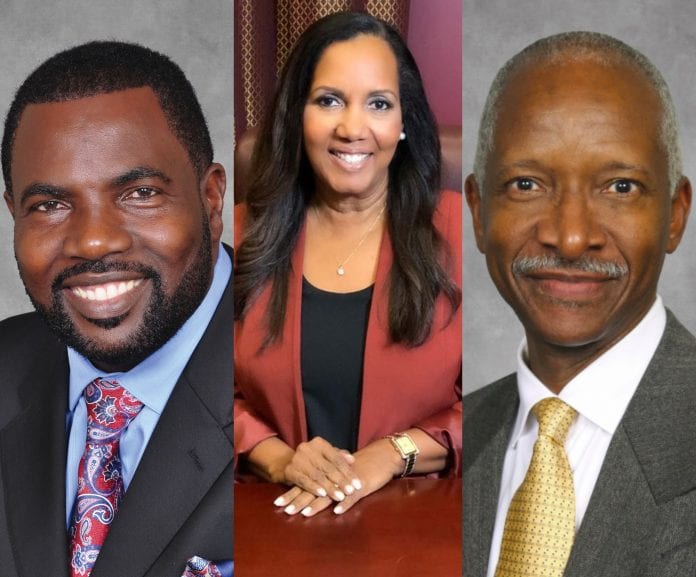 In the municipal elections held in the City of Miramar, a South Florida city with one of the largest Caribbean American communities, three sitting city commissioners of Jamaican descent were re-elected for a new term of office.
With 96 percent of the votes counted, veteran commissioner and broadcaster Winston Barnes who has been serving as a city commissioner in Miramar since 2003, had a commanding lead over his three challengers with 60.56 percent of the votes.
Holding an even more commanding lead was Yvette Colbourn with 66.15 percent of the votes over her rival, former city commissioner Darlene Riggs with 33.85 percent.
Also heading to secure his seat was incumbent Maxwell Chambers, but unlike Barnes and Colborne he faced some competition from two challengers Keri-Ann Nesbeth, 31, who was endorsed by the Sun-Sentinel to take the seat, and Chris Koval.
With a handful of votes to be counted Maxwell secured 52.71 percent of the votes, Nesbeth 25.16 and Koval 22.13 percent.