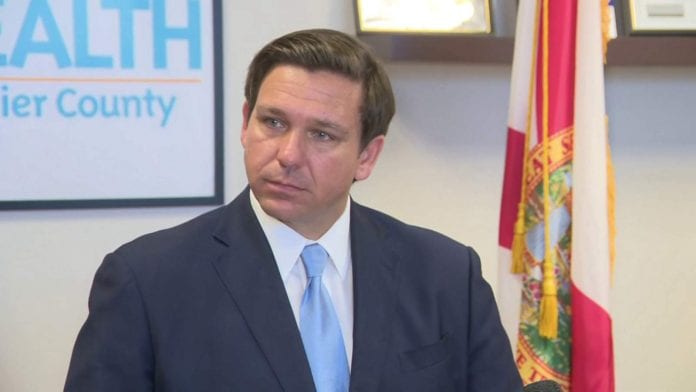 Since mid-March, Florida residents living in nursing home and long-term care facilities have been unable to see their loved ones.
But yesterday, Gov. Ron DeSantis announced that the statewide ban on visits to these facilities has been lifted, with some safety conditions.
DeSantis lifted the ban with an executive order, following recommendations from a nursing home task force that has met in recent weeks.
The task force has recommended that nursing homes allow family members to visit their loved ones no more than two at a time, and that they wear protective gear including masks.
Facilities would also need to go 14 days without any new COVID-19 cases before family and friends are allowed to visit. There can also be no visits by minors.
The new rules also authorize all facilities, regardless of infection rate, to permit designated "essential caregivers" — loved ones who help bathe, dress, feed or provide critical emotional support to a resident.
Only those essential caregivers will be allowed to touch residents, at least initially. Other visitors will need to maintain a social distance from residents for now.
Below is the full report of recommendations from the task force: