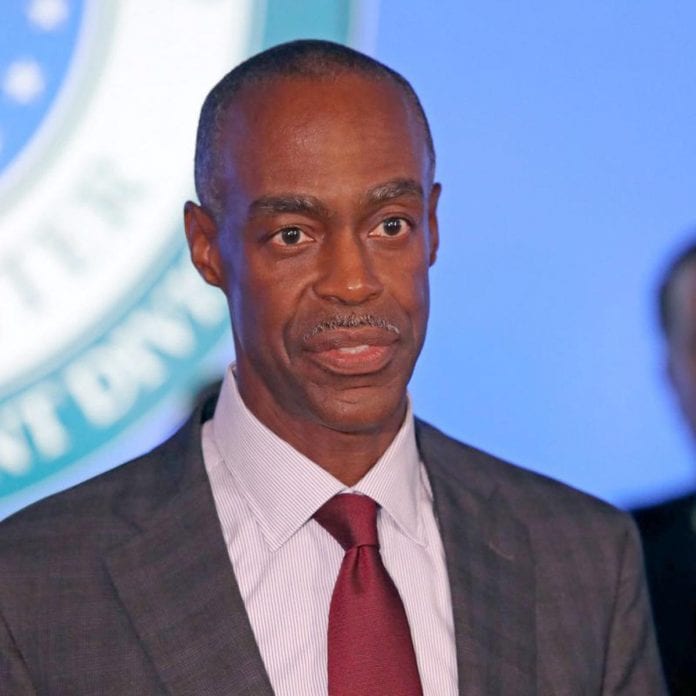 An arbitrator has ruled that Broward County Public Schools (BCPS) has the right to order teachers back into the classroom.
For over a month, the school district and the Broward Teachers Union have been involved in a dispute over the return-to-work mandate. In December, the district had ordered over 1,000 teachers who were working from home to return to the classroom for in-person instruction in January.
Following the memo, the teachers union filed a lawsuit, stating that the mandate was forcing them to choose "between their lives and their livelihoods."
During the hearing, which was as held between January 21 to 23, an arbitrator ruled in favor of the school district.
"It is not within the Arbitrator's power to decide whether it is a good idea or a bad idea to have teachers return to their classrooms, said Arbitrator Roger Abrams. "Rather, it is the Arbitrator's job to decide what the parties have agreed to in their Memorandum of Agreement."
The ruling stated that: "The District may require teachers to return to their classrooms to meet operational needs based on the number of students who intend to return to school. The evidence presented supports the conclusion that the District did so here. The District cannot act in an arbitrary and capricious fashion."
Following the ruling, Superintendent Robert Runcie said that the ruling was a win for students. "We recognize the health concerns of our teachers and will continue to balance their needs with the needs of students who are struggling and must be back in a safe and healthy school for face-to-face learning," Runcie said.